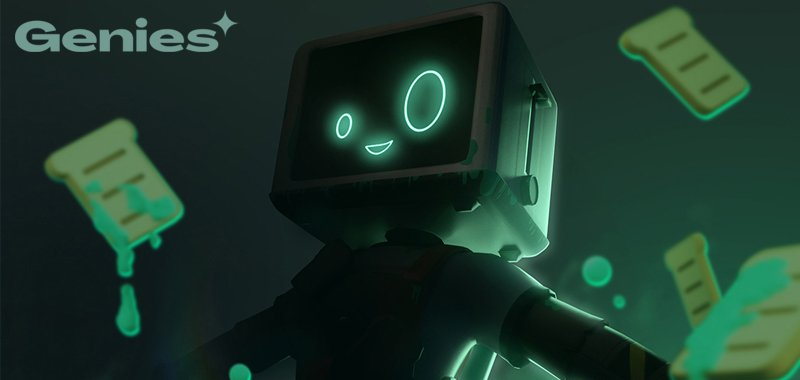 After making headlines thanks to its collaborations with top celebrities like Justin Bieber and Cardi B, tech startup Genies has announced the launch of its new NFT fashion marketplace. Dubbed 'The Warehouse', the platform allows users to create their own digital avatars and also dress them in NFT fashions.
Making NFTs Fashionable
Based on the Flow blockchain, The Warehouse will be home to a number of custom collections and Genies is currently working to bring these to life. Among the designers who will reportedly release collections to the site is influencer Tati Bruening.
Not only this but fans will be able to customize the pieces that they buy in the marketplace and even turn those into collections of their own.
"Let's say that if a fan or follower or anybody within the community decides to buy it for their own avatar, they also now have the rights to be able to edit it or DIY it within the studio platform, so they can use the tools and create a derivative collection, and then sell the derivative fashion line in The Warehouse," says Akash Nigam, the Genies CEO, in a statement to TechCrunch.
Given how much fashion is derivative and inspired, this creates a traceable link as to the inspiration behind each piece. And because these items are blockchain-based, the original creators also get a cut of the profit from the sales.
Source NFT Plazas