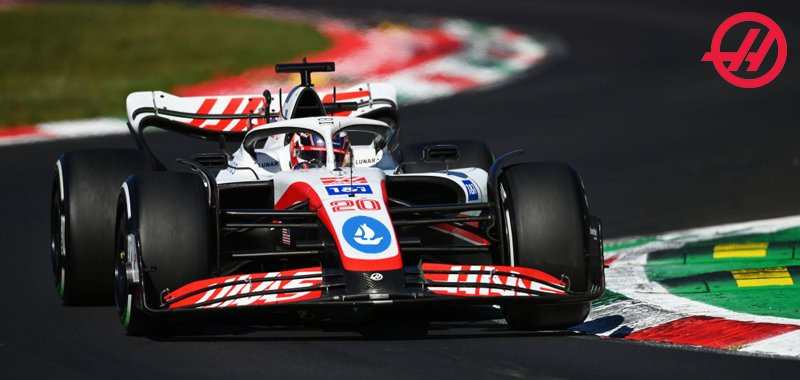 Formula 1 fans have something new to get excited about as Haas F1 Team, a team within the FIA Formula 1 World Championship, has announced a new partnership with OpenSea. As one would imagine, this partnership will see the team release limited edition NFTs to the marketplace.
On a larger scale, OpenSea will become a promotional partner of Haas F1, with its logo appearing on its VF-22 series cars. This represents one of the biggest sports NFT tie-ins we've seen this year and could potentially merge two very passionate fan groups; racing lovers and NFT enthusiasts.
"NFTs have the incredible power to unlock new experiences and give us a canvas to bring people together around the things they love in new ways. We're looking forward to bringing innovative collections to life with the Haas F1 Team, building new experiences for their community of dedicated fans, and providing new ways for everyone to get even closer to the action," said Shiva Rajaraman, the VP of Product at OpenSea.
Guenther Steiner, the Team Principal of the Haas F1 Team, also noted that OpenSea was the perfect partner for the company to begin its NFT journey with and that both looked forward to sharing more with fans.
Source NFT PLazas