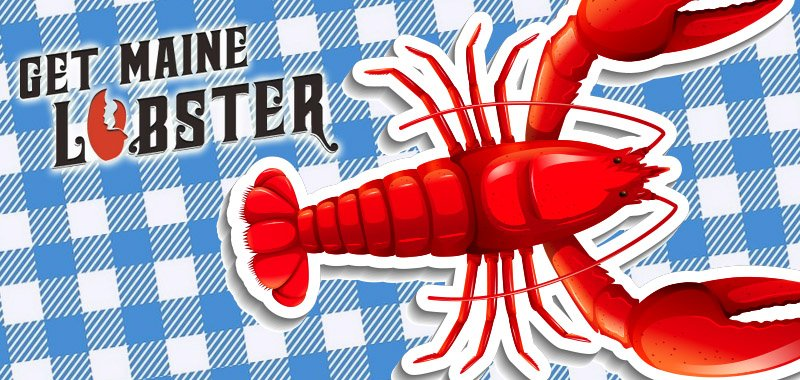 NFTs are already being used within the restaurant industry but a new initiative plans to leverage them for the supply of lobsters. Yes, lobsters! This comes as web3 company OneOf has announced a new partnership with ​​the delivery service 'Get Maine Lobster'. Together they will create an NFT-based lobster delivery membership.
Membership Details
The initiative, called Lobster Perks Plus will be on an annual basis and has different tiers. One of these is 'The Captain's Club Plus' which costs $350 and comes with eight lobster tails, an upgraded side order, and a lobster butter-scented candle for the first 200 customers. Another option is the 'Diamond Club' which costs $2,000, providing up to 5 people lobster deliveries for a year.
Those who buy into either tier will be entered into sweepstakes in which they can win prizes and enjoy perks. Those behind this project hope the move will bring innovation to the consumer engagement process.
"Web3 can power and supercharge commerce and rewards programs for global companies and local businesses alike. We are proud to partner with Get Maine Lobster to connect food lovers with a whole new model of membership and loyalty," said OneOf CEO and Co-Founder Lin Dai.
Source NFT Plazas