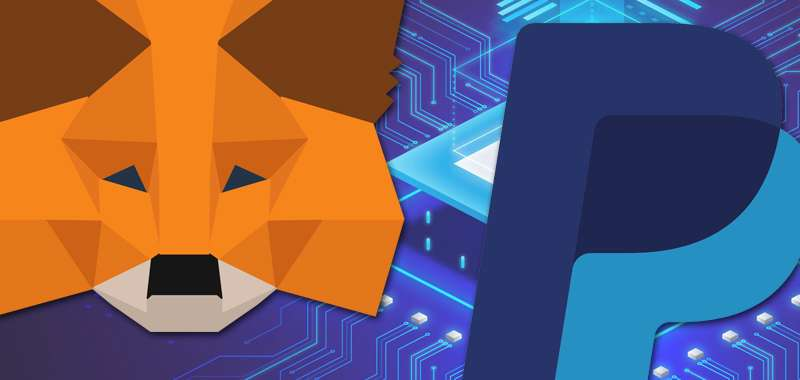 Payments giant, PayPal, will now integrate with MetaMask wallet for a simpler way for customers to buy Ethereum. What does this mean for NFT buyers? MetaMask and PayPal partnering for seamless crypto purchasing also benefits people transacting on NFT marketplaces like OpenSea with their MetaMask wallets.
This is a big win for cryptocurrency and NFT enthusiasts. Per Lorenzo Santos, Product Manager for MetaMask: "This integration with PayPal will allow our U.S. users to not just buy crypto seamlessly through MetaMask, but also to easily explore the Web3 ecosystem."
Here's why this partnership matters
This deal represents a mega partnership. PayPal is the leading online payments processor with over 432 million active accounts. In 2016 software Consensys founded MetaMask, and between 2016 and 2021, it grew to more than 5 million monthly users. This makes the partnership a massive win for the cryptocurrency ecosystem users. It will enable simpler, more seamless trading for those funding their MetaMask wallet directly through PayPal.
Source NFT palzas