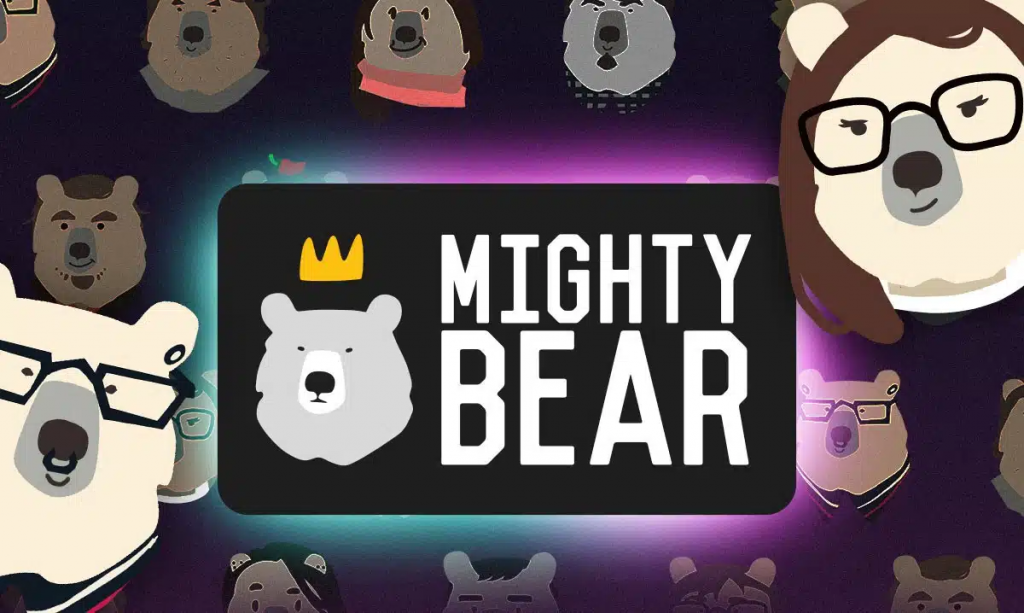 Mighty Bear Games is teaming up with 5 Top Gaming Guilds for the launch of Mighty Action Heroes. The Early Access release takes place from December 16th to December 18th, from 12 AM UTC to 12 AM UTC. Furthermore, the 5 Guilds slated to play are Avacado Guild, IndiGG, Ready Player DAO, Valluna, and the web3 esports organization, BlackPool.
What is Mighty Action Heroes?
Mighty Action Heroes is a Battle Royale style third-person multiplayer. With a focus on fostering community, fans will be able to immerse themselves in the game's enjoyment factor. As Mighty Bear Co-Founder and CEO, Simon Davis, said, "Our approach to web3 and gaming, in general, will always remain games-first and fun-focused."
How Do Partners Benefit From Mighty Bear Games?
The partnership between Mighty Bear and the 5 Gaming Guilds represents a bold move to foster an active ecosystem for Mighty Action Heroes. In fact, Mighty Bear has released 100 Big Bear Syndicate NFTs to each Guild for distribution amongst their members. These NFTs also come with bonuses in-game, giving holders a head start. These exclusive NFT Gaming perks are already driving interest in Mighty Action Heroes.
When Can You Play Mighty Action Heroes?
The general release is slated for 2023, and Mighty Bear Games partnering with the 5 Gaming Guilds for the release of Mighty Action Heroes bodes well. The team has already seen a strong response leading up to the release, which only adds to the offering. Finally, with a focus on community and player enjoyment, we expect the Early Access to be pure fun and gaming bliss.
Source NFT Evening