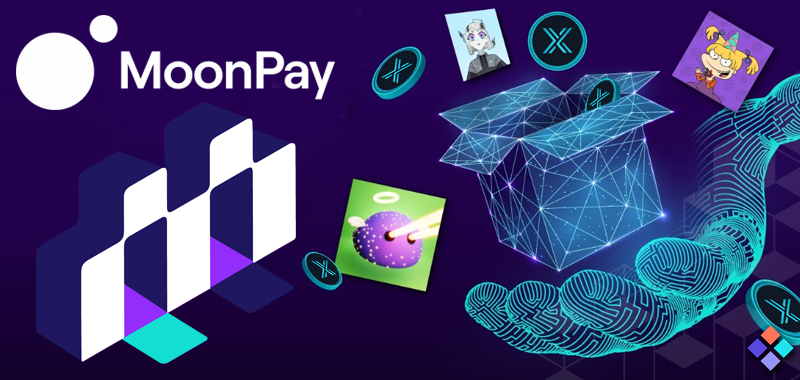 Mintable, a top NFT marketplace, has partnered with Moonpay, a crypto payment solution provider, to make NFT access and payments easier. The two will work towards driving the adoption of NFTs within the ImmutableX ecosystem by creating a new digital solutions infrastructure.
Details About the Partnership
On January 5, 2023, Mintable and Moonpay announced their partnership with the goal of driving the adoption of NFTs on the advanced ImmutableX network. The partnership plans to achieve this by bringing in new participants and leveraging the benefits of Moonpay's payments environment.
These benefits include an intuitive NFT checkout, a feature that allows users to buy NFTs using all major payment methods, but with fewer transaction costs. In addition to self-custody solutions for digital assets, and seamless payments for NFTs that Moonpay has successfully trialed with several high profile collections.
Given the success of these previous initiatives, the two companies now hope to extend these benefits to a wider audience.
"We believe in the power of NFTs to revolutionize how we create and consume digital content. We are committed to supporting NFT artists, creators, and collectors as they push the boundaries of what's possible," the announcement says.
Source NFT Plazas