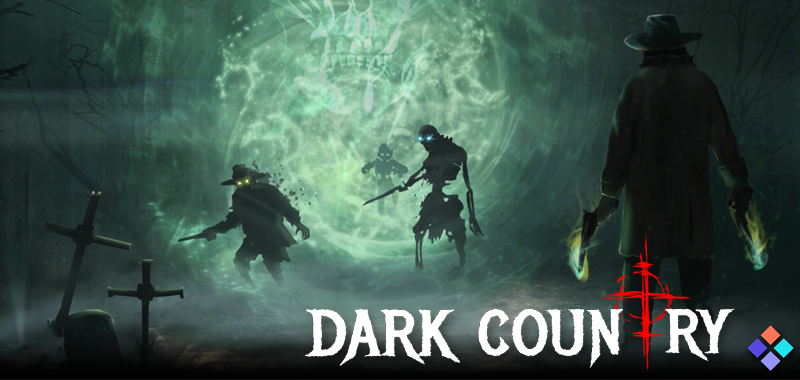 Dark Country has started the year off with a bang by offering daily NFT rewards to players. As a result, the American gothic trading card stratagem will gift the most active players Dark Country NFT cards and common heroes.
In the game, players can participate in tournaments, engage in PVP and PVE battles, and build their own hometowns. By doing so, they can unlock additional features such as the ability to go on adventures, join a guild, and craft cards.
By exploring the beautiful gothic website and gaming platform, users can discover all the benefits of playing Dark Country. The game is continually upgrading its features, including the recently announced play-to-earn incentive system where dedicated players can earn daily NFT rewards. So, get ready to reap mega rewards as you play!
How Does the Dark Country NFT Rewards System Work?
With this new reward system, the top 5 players win each day. Dark Country made the announcement on Twitter:
Source NFT Plazas