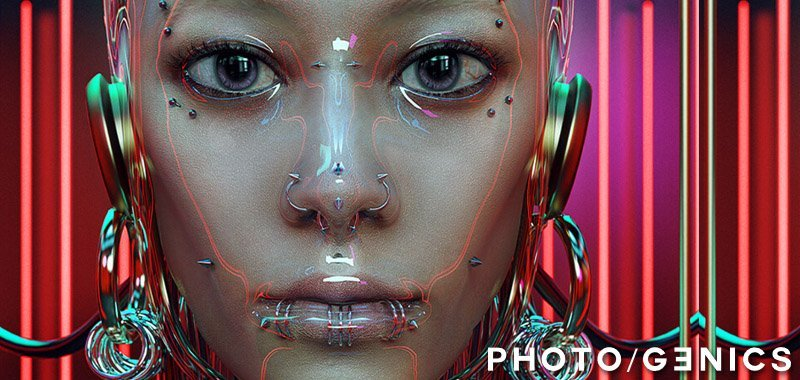 The modelling industry in the material world is very successful, bringing in billions of dollars each year. But can this success translate into the metaverse? Photogenics, a modelling agency working in both the U.S and Europe, believes so.
The agency just announced its new avatar division. This division will see its models enjoy a career both online and offline.
Photogenics works by creating realistic avatars of their models that can operate in the metaverse. The technology behind these avatars was designed by the team at Lilium Labs and Horizon Lab.
To kick off this new division, 13 3D avatars of existing models will be released. Not only does the agency plan to use them for traditional modelling jobs but they also want to take on the sphere of vtubers; virtual avatars who run YouTube channels.
Digital celebrities have become quite popular these days and the agency sees potential for this sort of initiative to help both them and the models. Typically, a model has a very short career cycle but these 3D avatars do not have to. Instead, they can continue to book jobs in perpetuity.
"Unlike us […] our avatar never sleeps and never ages. […] Your avatar can retain your legacy even long after you retire and with it all that you have worked so hard to build," said Nina Hawkins and Sage Morei, who worked on the project, about the development.
Source NFT Plazas