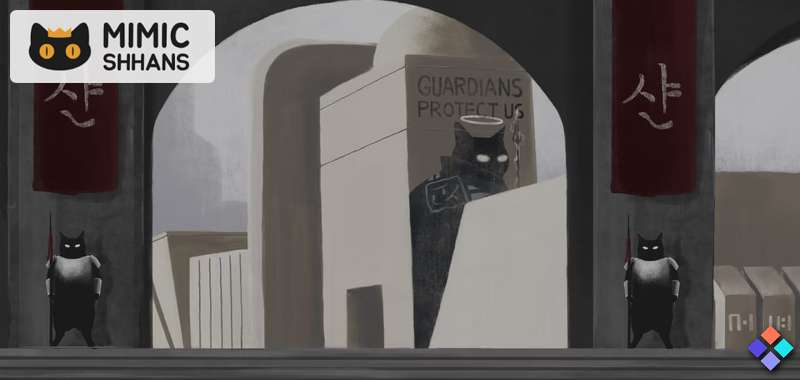 NFTs have attracted attention from people all over the world and it is not unusual for a collection to have fans in every corner of the globe. However, fans of the NFT project, SHHAN, have hit back against its management for a statement that has been called 'discriminatory'.
Drama in the SHHAN Community
This row began when MIMIC SHHANS, the creator of the collection, allegedly began blocking comments on its social media pages that were written in Chinese. Naturally, this caused some uproar among users and SHHANS then took to Twitter to make a post in Chinese explaining the situation.
As he explained, he had wanted users in the community to speak only English but this request was not being honored. The reason for this English-only request was that the project is trying to target the European and North American markets, which it saw as vital to its success.
"When I spoke with North American holders, they told us comments on the MIMIC Twitter page are almost exclusively in Chinese, so it was very hard for them to feel the culture of the MIMIC community," he said.
Naturally, this statement prompted even more backlash from the community members who branded the statement as discriminatory. The NFT collection has been quite successful so far, especially in China, which makes this even more strange. Hopefully, this row will be resolved in due time.
Source NFT Plazas