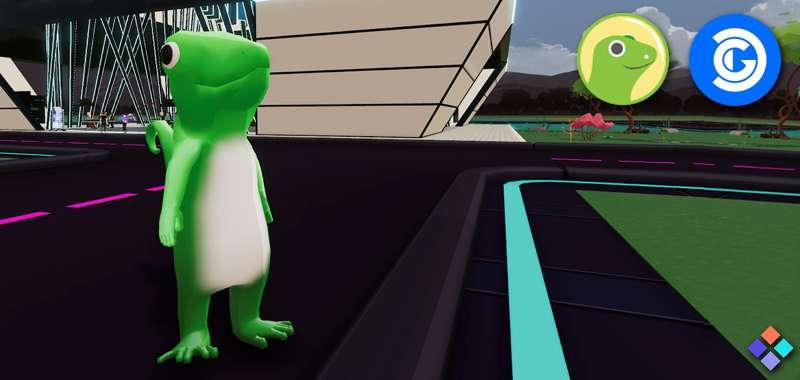 Top notch Metaverse based gaming platform, Decentral Games, has injected a spark of lizard themed revelry into its ICE Poker tournaments. To this end, partnering with leading crypto data aggregator, CoinGecko, to spread a 'lounge' of poker-enabled reptiles throughout the digital cosmos.
Through the collaboration, CoinGecko initially released 10k lizard wearables via its onboard loyalty program. Essentially, allowing NFT collectors to exchange 300 'Candies' (loyalty points) for a high quality CoinGecko wearable. An asset that will function as a traditional Decentraland accessory and will also grant free access to ICE Poker's 'Sit N Go' tournaments.
Following the resounding success of this first drop, CoinGecko has decided to release an additional 10k units into the wild. As a result, those engaged in the CoinGecko loyalty program have until 8am EST on December 15 to claim their assets. After which, CoinGecko will airdrop the excellent NFT to all successful collectors on December 16.
Source NFT Plazas