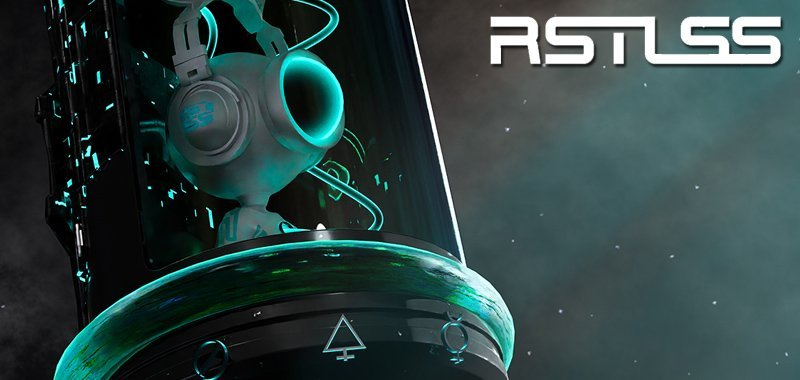 Notable socialite and bastion of the NFT realm, Paris Hilton, has put her faith in metaverse fashion start-up RSTLSS, helping it on its way to a grand $3.5 million in its latest round of seed funding.
Leading gaming and Web3 venture capital firm, Bitkraft Ventures provided the bulk of the investment, while Rogue VC, Starting Line, RED DAO, and Venture Reality Fund all provided support. In addition, joining Ms. Hilton in the list of angel investors are Twitch Co-Founder, Kevin Lin, and EpyllionCo partner, Matthew Ball.
Going forward, RSTLSS will invest this newly acquired bounty back into RSTLSS' endeavours, using it to grow out its team, and bring the initial phase of the project to fruition. All through the experience and leadership of award-winning fashion icon, Charlie Cohen.
To achieve its lofty ambitions, the incredible startup will build an intuitive gateway for brands, influencers and artists to enter the metaverse. It will provide the tools required to create, distribute and sell a variety of amazing fashion lines, while also allowing the consumer to effectively express themselves within the digital realm.
"Our vision is to remove the barriers for artists to create and monetize wearables and merchandise in the metaverse while simultaneously giving consumers ultimate control over their visual identities," stated Charli Cohen, CEO of RSTLSS.
Source NFT Plazas