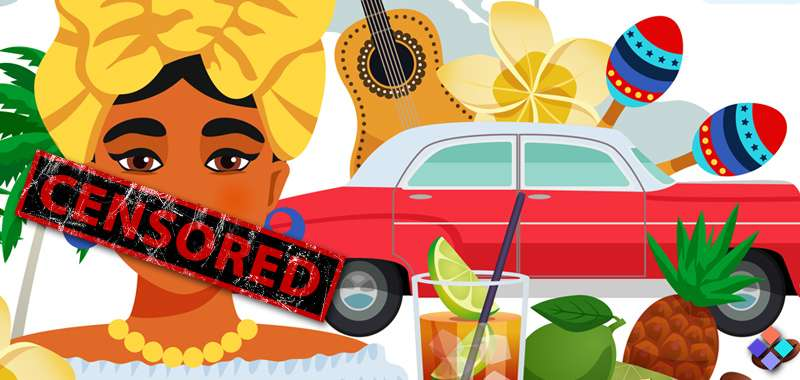 NFT trading giant, OpenSea, has revealed it follows United States sanctions policy and confirmed a ban on Cuban artists from its platform.
The ban came to public attention last week when Cuban-based NFT project, NFTcuba.ART, tweeted that its account had been disabled on OpenSea. It wrote: the ban is affecting "Not only Cubans on the island, but those who have other nationalities have to endure censorship in web3 company. Buying art from Cubans is not banned in the US embargo."
Currently the largest NFT marketplace, OpenSea is a mega platform headquartered in New York City. On the platform, people can buy, sell, mint, and discover NFTs. The company states that it "remains the largest general marketplace for user-owned digital items, supporting multiple blockchains, with the broadest set of categories and the best prices for new and emerging digital item classes."
Why are Cuban artists banned on OpenSea?
The OpenSea ban on Cuban artists has caused a stir on Twitter, sparking a wide debate about control, decentralization, and whether the spirit of the cryptocurrency ecosystem gets trampled on in cases like this. Prior to this latest development, OpenSea championed NFT artists with regards to creator royalties.
OpenSea remains adamant that it simply follows nationally applicable policies which are clearly defined in its Terms of Service. As an United States-based company, it feels it must adhere to the local sanctions within that jurisdiction. A problem that also surfaced back in March when Iranian artists suffered the same restrictions.
Source NFT Plazas