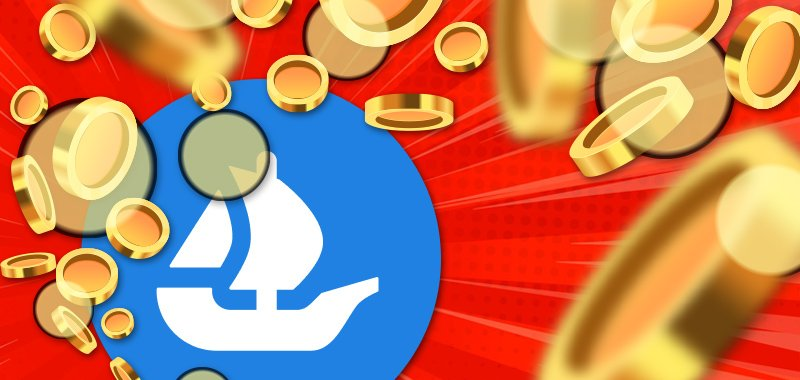 Following weeks of polarizing discussion, market leader, OpenSea, has waded into the great creator royalty debate. As a result, revealing a stop-gap solution for new projects as it continues to analyze market sentiment.
Due to the decentralized nature of the NFT industry, the enforcement of creator royalties has become a topic of hot debate. On one hand, creators require adequate compensation for their toils, on the other however, people like cheap stuff. This has resulted in many marketplaces exploiting this human characteristic to undercut their rivals by as much as 10%, all to the detriment of those creating the content for the masses to enjoy.
Now, as the NFT community continues to ponder this latest conundrum, OpenSea has taken its tentative first steps regarding the matter by developing a tool that will essentially give any new projects the power to blacklist platforms that offer to waive the creator fee while additionally leaving the door open to a future where OpenSea could move to an optional royalties model themselves.
Following this latest development, many creators have expressed displeasure at the misleading message OpenSea has circulated while others look unfavorably on its new tool, noting that blacklisting marketplaces will go against the entire ethos of Web3.
Going forward, OpenSea will continue investigating the muddy waters of NFT royalties with an additional update and a decision on existing collections slated for December 8.
Source NFT Plazas