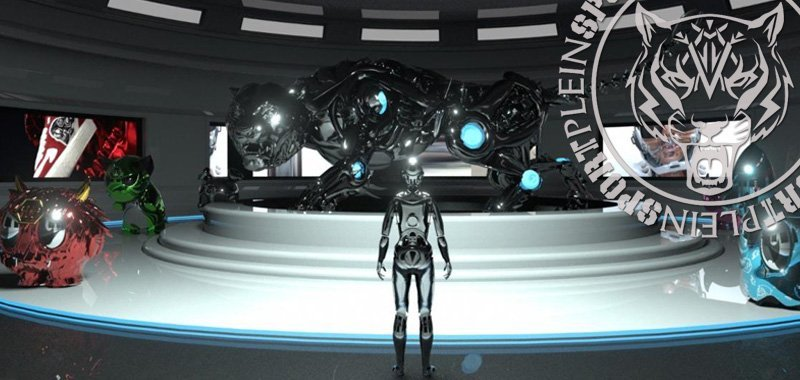 Crypto advocate and global fashion designer, Phillip Plein, has brought a touch of his trademark flair to the metaverse. Partnering up with auction house, Portion, and 3D visual artist, Antoni Tudisco, the trio have launched the first metaverse native fashion line in Decentraland.
Fresh off the back of a $1.4 million virtual real estate acquisition, Phillip Plein looks to expand his digital horizons. This time around, launching the Decentraland-based fashion brand, Plein Sport. A fine array digital footwear for the fashion conscious metaverse resident.
Each set of Plein Sport sneakers features a physical item paired up with its NFT counterpart. Owners will later have the option to "burn" the NFT component in exchange for a pair of metaverse compatible wearables, allowing collectors to strut their stuff at Decentraland's wide range of exclusive locations.
The first high end fashion items have already made their way onto the blockchain. However, additional collections will arrive in the near future. In the meantime, the Plein empire will continue to build out its ever-growing presence in Decentraland, all centered around the epic, fashion-orientated Plein Plaza. So, head to Decentraland on March 3 and 4 for the grand unveiling and guided tour.
Source NFT Plazas