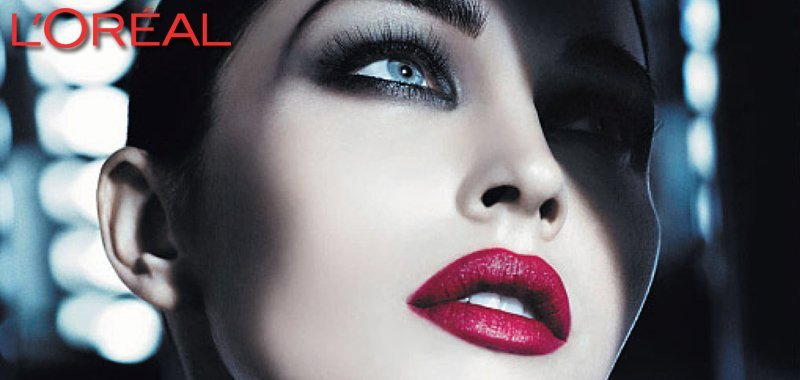 As the fashion industry cements its position as champion of the metaverse, more and more high-profile names are joining the cause. The latest fashionista to embrace the virtual realm is cosmetics giant, L'Oréal.
Astute fashion investigators have unearthed incredible plans for blockchain-based assets featuring a number of L'Oréal's brands. All in all, the fashion giant has submitted 17 individual trademark applications relating to NFTs and the metaverse. Each featuring a different brand, and a different kind of cosmetic, with virtual perfumery, haircare products, and skincare items all making the grade.
According to sources, the applications cover both avatars and virtual environments while specifying NFTs and digital goods, with the virtual environments relating directly to metaverse-based store fronts which will likely grace the streets of worlds such as Decentraland.
represent physical items linked to digital counterparts, thereby allowing the company to showcase its products in both planes of existence.
With its unlimited scope and highly versatile ecosystem, the metaverse seems the perfect fit for the fashion industry. As, unlike the cumbersome real world, it is not restricted by such trivialities as resources, practicality and gravity, providing an excellent canvas for the entire industry.
Source NFT Plazas