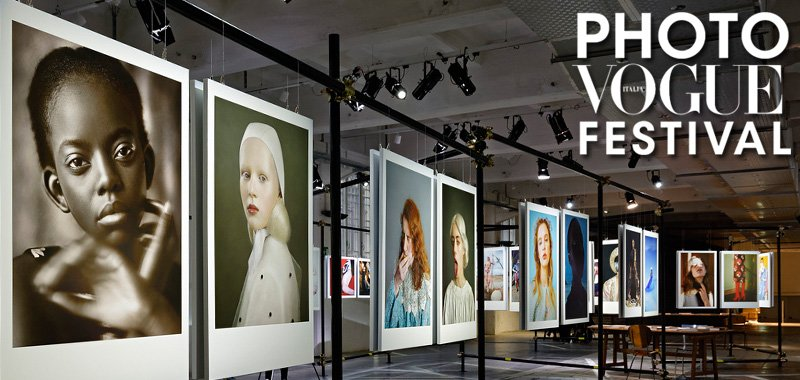 Storied fashion publication, Vogue, has announced an NFT component within its forthcoming 'PhotoVogue Festival'. Therefore, opening up dialogue to alleviate skepticism of the tech within the photography community.
At this year's event, PhotoVogue has partnered with NFT photography platform, Voice. Together, combining their forces to host a panel titled 'NFTs: A Photographer's Friend or Enemy' to discuss possible applications of the tech while also answering questions regarding any concerns that creators have about the industry.
The festival will take place in the ever-stylish city of Milan in Italy, and run from November 17-20, with the NFT introduction and discussion kicking off at 5pm CET sharp on November 19. It will include an illustrious panel of industry experts, featuring leading photographers and representatives from Voice and PhotoVogue.
The event marks a continued collaboration between the two photography heavyweights who first joined forces last Summer to debut their rather excellent residency program, resulting in an initiative to support emerging talents from underrepresented and marginalized members of the photographic community.
So, with one of the biggest fashion publications in the world flying the flag for NFT photography, mass adoption may be closer than ever!
Source NFT Plazas