WHAT WILL YOU DO WITH THISPOWER? WILL YOU CHOOSE TO PROTECT OR DESTROY? TO GIVE OR TO TAKE?
Every Keeper is born, endowed with attributes from a collection of over 400 meticulously hand-painted assets. They are personable, iconic possessions that represent KPR's foundational pillars of evolution, inclusion, and imagination.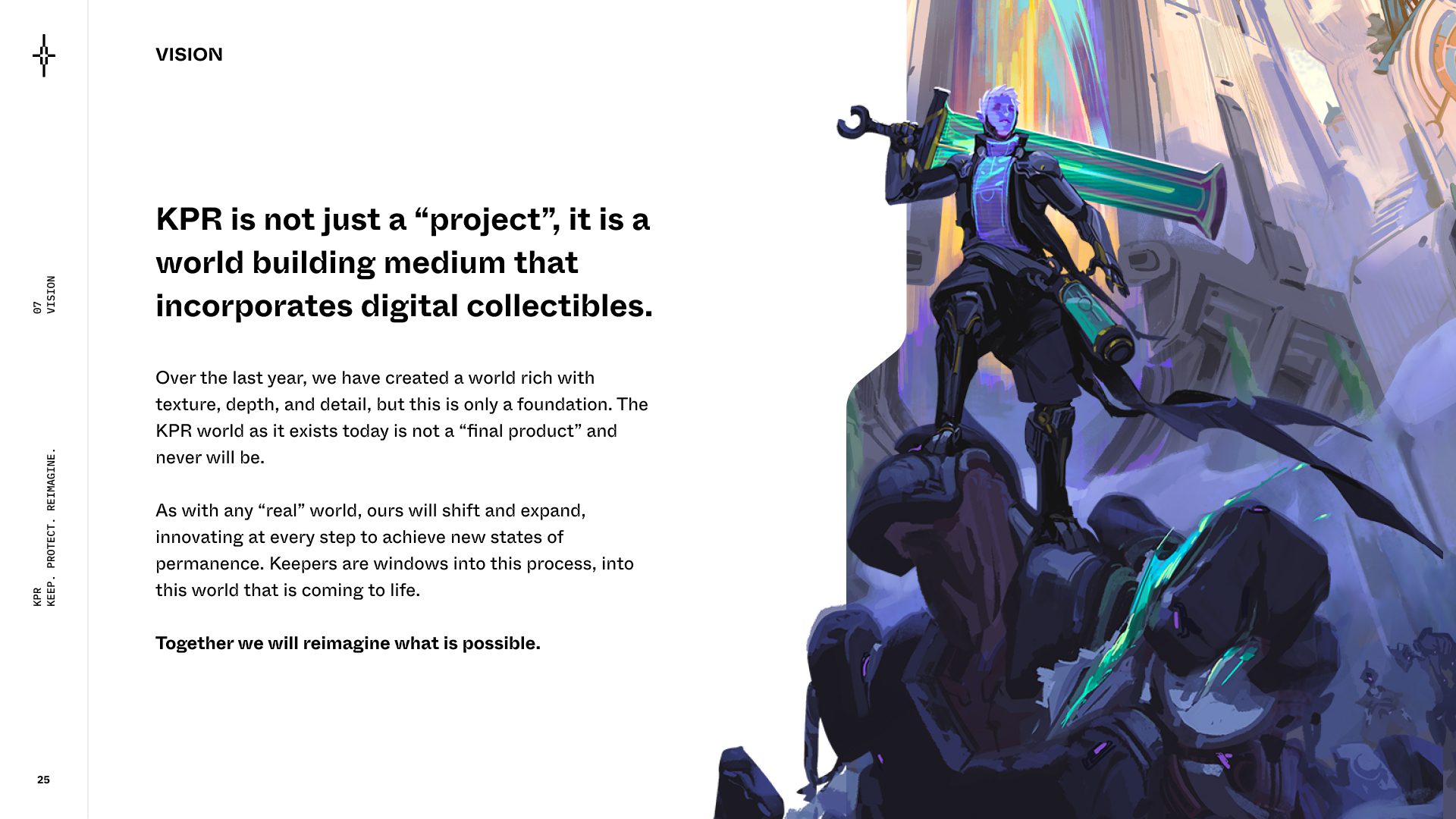 10,000 UNIQUE DIGITAL COLLECTIBLES.
KPR has made a name for itself with some great marketing, previews, and an awesome website. KPR hits on all front in terms of what they've touched on delivering by building a brand, a community, and a game/ playable world with both IRL (in real life) and VR (virtual reality) experiences. While all of these things have been great so far and they show a lot of potential, there is still a big hole to fill to separate them from just being "another anime project". I generally have mixed feelings towards a lot of anime productions, especially after the initial hype wears off. One thing that can really help set apart a production is if it has a unique concept. In my opinion, Azuki has a pretty unique concept behind it. They're taking a character that was already popular, turning her into a cyborg, and then giving her powers that make her a force to be reckoned with. That's something that hasn't been done before and it's definitely worth checking out!
KPR says that players will be able to pick one faction or another, which sounds like it could be an important part of gameplay. However, we haven't heard much about what kind of gameplay mechanics there might be beyond the basic shooting mechanic. So far, we know that there are three classes, each with unique abilities, and that there are five weapons to collect and upgrade.
KPR is the second of "the big three" new releases coming up this quarter, and is hoping for a strong start. As with all other projects, there will be some liquidity flowing out as the other two new releases come closer to their respective dates.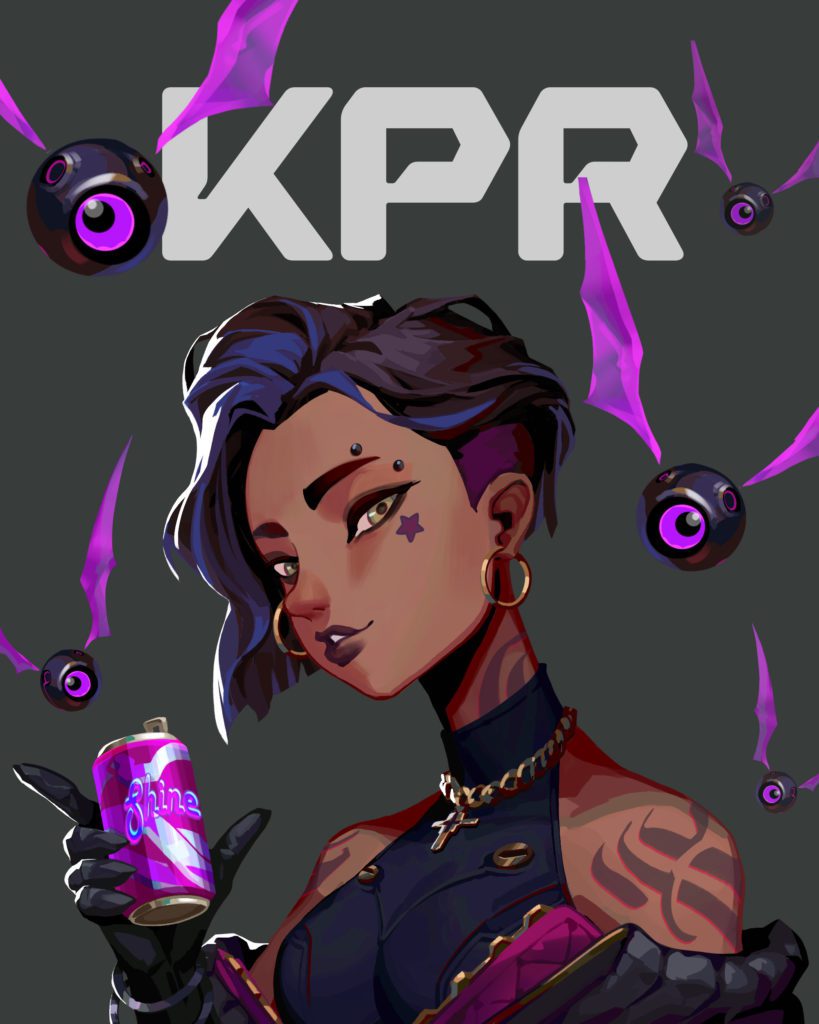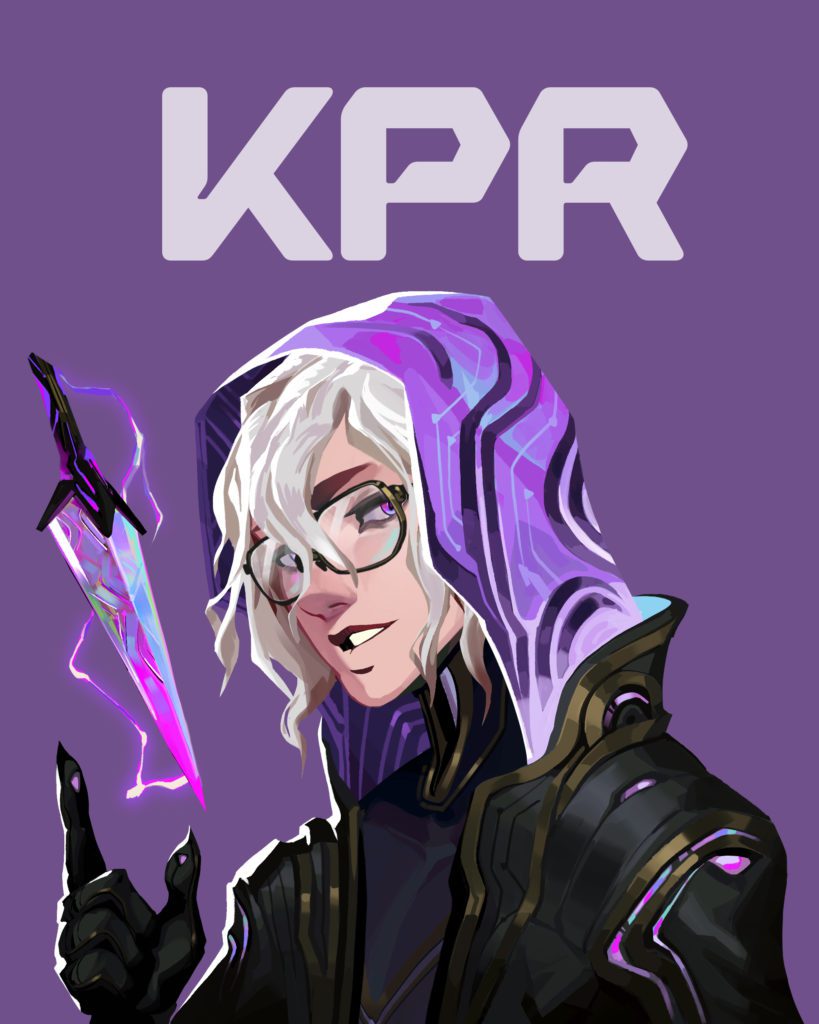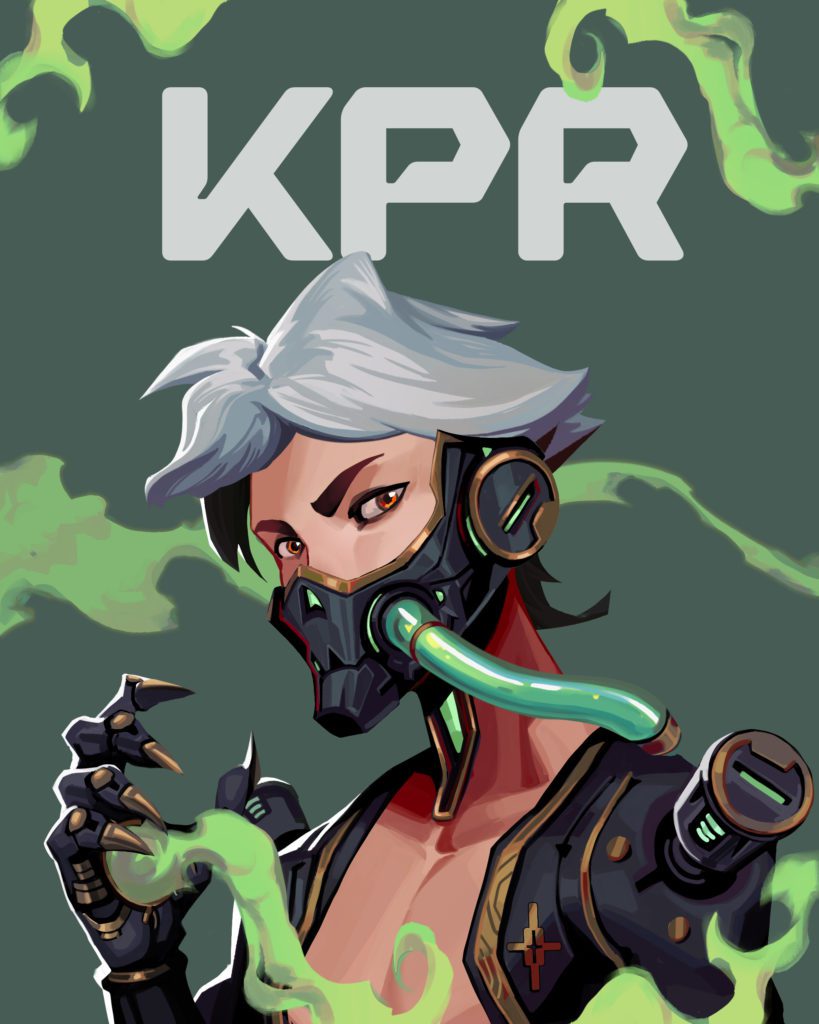 Key points for KPI to succeed
If art is well-received after its initial release, consider using it as a catalyst for future projects.
Strong community
Any surprises coming up for us? What's going on right now?
KPR Market Considerations
We're seeing a lot of activity surrounding Art Gobbler and Art Blocks, so let's dig into what we know about them. First off, Art Gobbler was announced back in March, and it launched just last week. So far, it has only had one major update, which added an option to buy art packs directly through the app. While that may not sound exciting, it does mean that the game is already generating revenue, and players can start buying art packs right away. In addition, the game also includes social features such as chat rooms and leaderboards, which should help drive new users to the game. Lastly, the game is currently free to play, so if you're interested in checking it out, you can do so without spending any money.
– There is lots and lots of idle and wasted money waiting to be invested into highly anticipated products, including KPR.
– We were impressed by the number of players who entered the market during our pre-sale. At 0.20 per token, we expected to see a lot of interest from new investors, but the actual demand was much higher than anticipated. Our team expects the opening round to last about six to eight weeks, so we expect to see a lot of activity throughout the entire duration.
Blur has become a significant trend. As a result, it's becoming increasingly important to consider its effects on a collection's performance. However, it can be beneficial because it makes it easier for traders to enter trades at local bottoms/tops.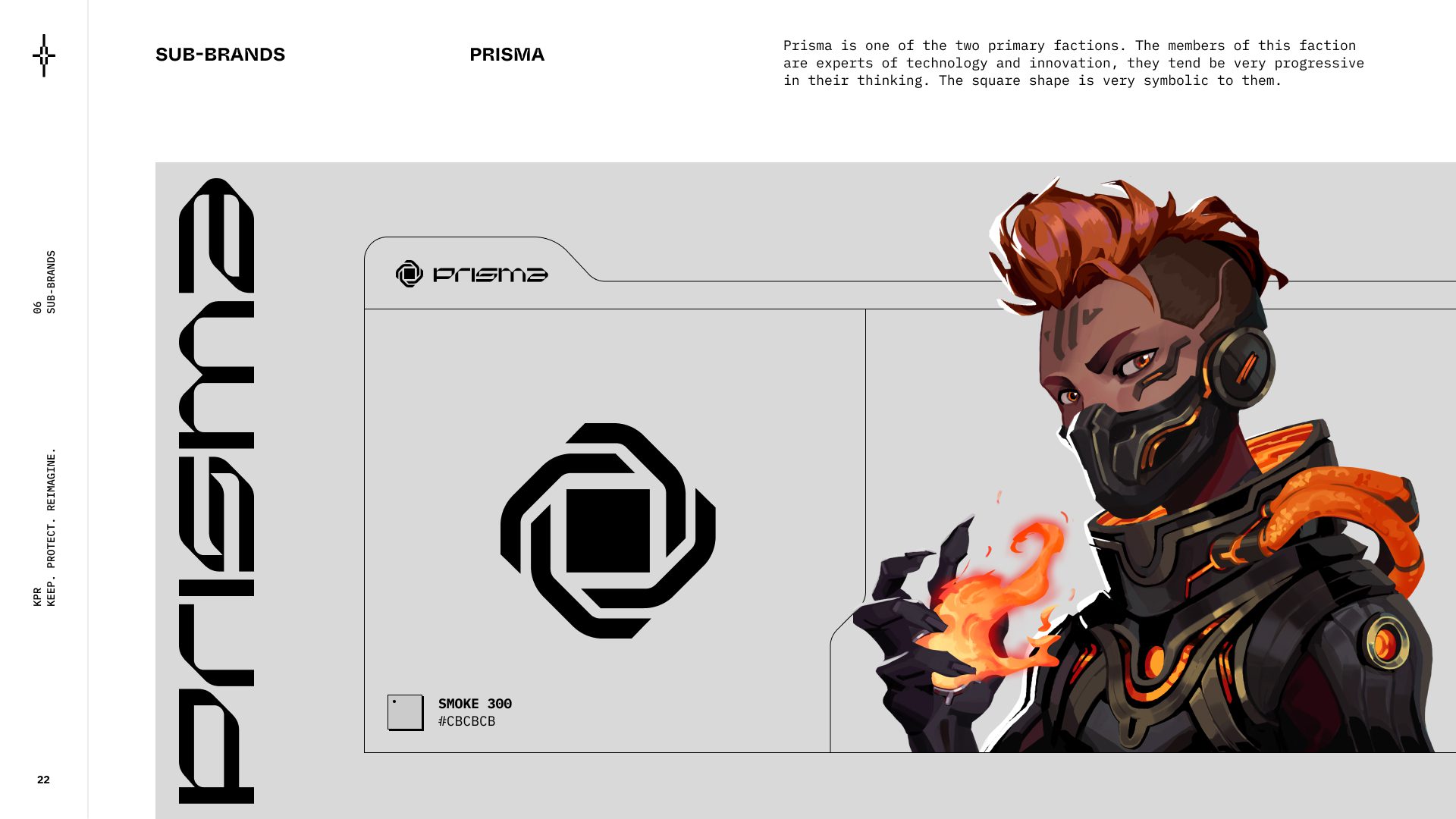 Source NFT CULTURE