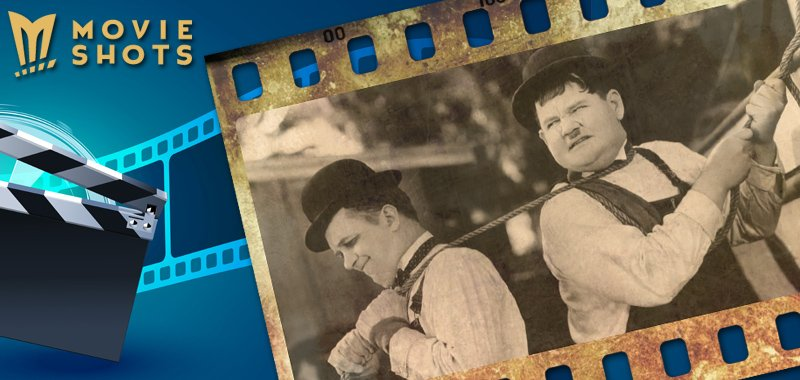 Classic movies have a very unique quality that has captured the hearts of cinema lovers for decades, many of whom feel especially close to these beloved films. Now, thanks to NFTs, lovers of the iconic Way Out West film starring the British-American comedian duo Laurel & Hardy can feel close to it thanks to a new initiative by Australian firm MovieShots.
And this isn't limited to just the Laurel and Hardy film as MovieShots allows for the creation of NFTs using stills from all sorts of films. The first of these was the classic 'Run Lola Run' film and following the positive response to it, another classic film was chosen.
A Piece of Hollywood
The company has teamed up with Beta Film GmbH for its latest outing which features Way Out West. After the iconic black and white film was chosen, 555 collectables were minted, with each representing different points in the film from its beginning to the end and these will go on sale from November 28, 2022. This, the management of MovieShots says, is a step towards immortalizing old Hollywood on the blockchain.
"Stan Laurel & Oliver Hardy have etched themselves into our cultural memory and we are honoured to immortalize this cultural legacy in the form of digital collectibles on the blockchain," said MovieShots founder Jan Leitenbauer.
Source NFT Plazas