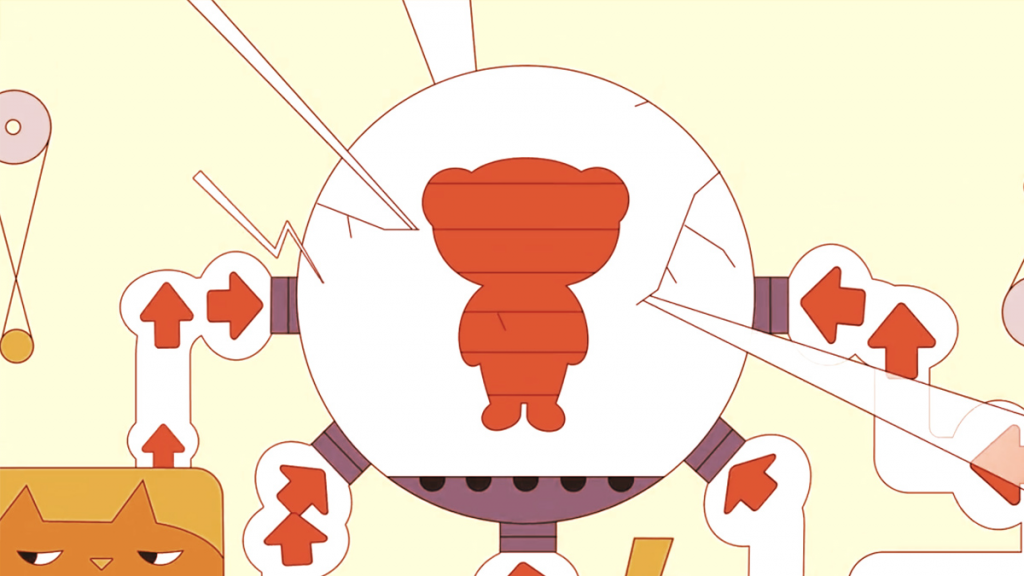 Reddit's NFT program is integrating users into Web3, with over 4.25 million wallets storing Polygon assets.
Reddit's drive into tokenized avatars has been a rare bright light among plummeting NFT sales and a turbulent crypto market, and now the Polygon-based program has reached a new milestone by minting more than 5 million collectibles.
In the previous 24 hours, the Reddit Collectible Avatars NFT effort surpassed the 5 million mark, according to blockchain statistics compiled by a Dune dashboard. Neither are they highly concentrated among high-value NFT collectors (or whales), given the project has over 4.25 million unique wallets in total. Approximately 3.95 million of these wallets contain a Reddit NFT.
Reddit, a famous online community, has announced intentions to launch NFT avatars in July, utilizing the Ethereum sidechain network Polygon to provide both free and paid avatars. The great majority of NFTs created to date have been free avatars supplied to the site's heavy users, who represent millions of distinct communities (or subreddits).
In October, the Chief Product Officer of Reddit, Pali Bhat, said that over three million Polygon wallets have been created by users in order to store its NFTs. The news caused a jump in prices and trade for the collection's premium avatars, resulting in millions of dollars in secondary market sales within days.
Reddit's premium NFTs saw a short-lived speculative bubble, with only roughly $700,000 worth of sales in the past month. Reddit NFTs have generated approximately $11.85 million in secondary trades to date, which is significantly less than the $61.6 million earned by the Bored Ape Yacht Club in the last 30 days.
Reddit's NFT initiative is a famous example of how Web2 platforms can encourage potentially large adoption of Web3 technology via giveaways.
In fact, the number of NFTs that are being made through the initiative has been going up lately. On December 3, more than 250,000 Polygon NFTs were made, which set a new record for a single day and beat the previous record from August.
Reddit is one of many big brands that is building on Polygon. Other big brands that are building on Polygon include Meta, with its Instagram NFT minting initiative, Starbucks, with its just-launched Web3 rewards program, and Nike, with its soon-to-be-released digital apparel platform.
Source NFT Newspro