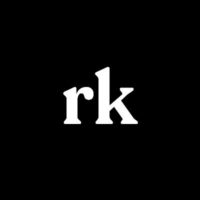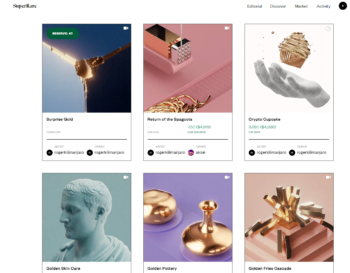 Where to find this NFT Artist and their NFTs:
This artist is available on: Nifty Gateway SuperRare Rarible
From Paris with love, Roger creates looped 3d art by "playing around with materials and their physical interaction" adding a surrealistic interpretation. He has created beautiful art including the popular popsicles on rarible as well as some awesome work on SuperRare. He will shortly be releasing a collection on Nifty Gateway. We look forward to seeing what else this artist has in store for 2021. check out his art and links on his website.
Source NFT Culture