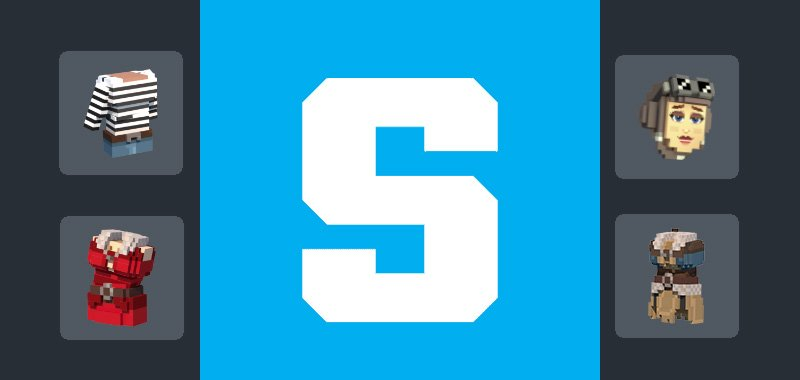 The Sandbox has announced its latest creation contest in VoxEdit with a total of $SAND 3000 up for grabs for the eventual winners.
All creators are invited to showcase their fashion nous by creating a stylish outfit for their VoxEdit avatar. The top three participants will receive $SAND 1000 each, plus an unspecified asset. The top five will be used in an official TSB marketplace NFT drop.
Entrants must use the VoxEdit AVATAR TEMPLATE to create the best outfit for the metaverse, the wilder and more extravagant the better.
In order to submit your asset: Create a GIF of the fully animated asset (it is recommended that you use Gyazo). Tweet your assets GIF mentioning @VoxEdit and @TheSandboxGame on Twitter, ensuring you add the #VoxEditWeekly hashtag. Then finalise the submission by filling out the Google Form.
Submissions must be received prior to June 2 11:59PM GMT as that is the day voting will commence. The voting period will last for one week, ending on June 9 and assets will be evaluated by The Sandbox community before the winner announcement.
Source NFT Plazas