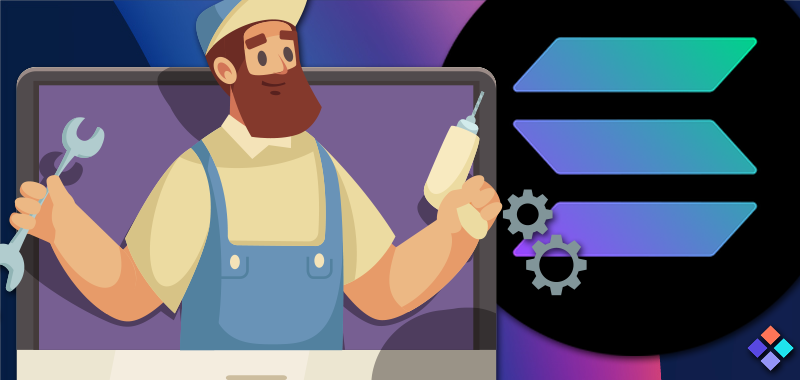 Some big changes are reportedly coming to Solana. As revealed by SharkyFi, a new NFT standard will soon arrive within the Solana ecosystem. More specifically, Solana will adopt programable NFTs that will allow for more control over assets, especially when it comes to royalties.
The Big Solana Switch
In a Twitter thread from January 25, 2023, SharkyFi explained that this new NFT standard comes from the formidable Metaplex development team.
It also added that this sort of NFT protocol is on its way to becoming an industry standard, as many marketplaces, staking and lending protocols have added support for it. The standard allows creators to determine what protocols their NFTs can or cannot interact with and given the current debate regarding royalties, will likely be used quite a bit.
SharkyFi predicts that over the next 30 to 60 days, a majority of NFTs based on the Solana blockchain will migrate to this standard and advised that creators begin making plans to migrate their assets on time. The issue of royalties was certainly a big topic last year and given this development, will likely remain so.
Source NFT Plazas