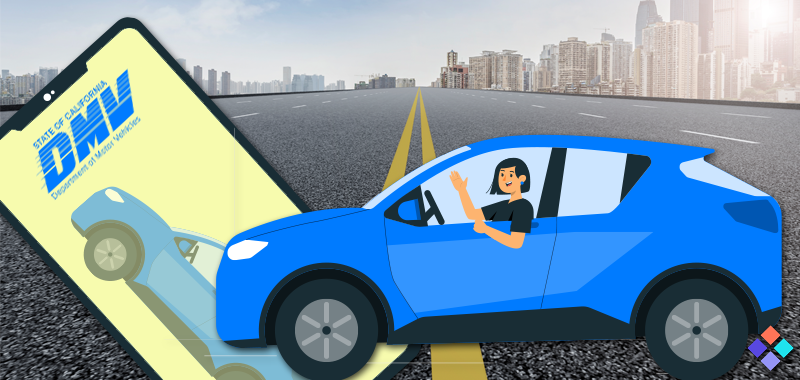 Though still novel, blockchain is being used more within the public sector. An interesting example of this is the California state Department of Motor Vehicles which has collaborated with the blockchain Tezos and Oxhead Alpha, a crypto firm.
Together, a dedicated blockchain system will be developed that will allow for car titles and other vehicle-related information to be stored as NFTs on a blockchain.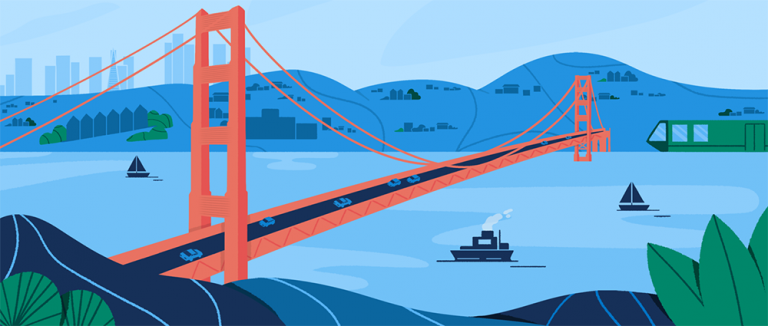 Driving Onto the Blockchain
The goal of this initiative is to speed up times for processes like title transfers, which is fitting given the DMV's reputation for being a slow, bureaucratic establishment.
"The DMV's perception of lagging behind should definitely change," said Ajay Gupta, the chief digital officer at the California DMV, adding that the project began years ago but stalled due to the COVID-19 pandemic.
Andrew Smith, the president of Oxhead Alpha, also highlighted the benefits that this initiative will offer users. By having this sort of data recorded on a blockchain, there is less chance of people being tricked into buying substandard vehicles, for example. The private blockchain that will be produced by this partnership will have heightened security compared to public ones and customer-facing applications could even be in the cards.
Source NFT Plazas