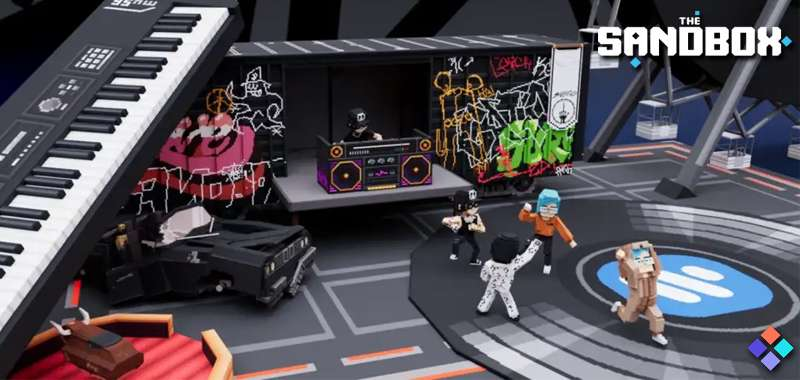 As 2022 lurches into its unsteady conclusion, The Sandbox aims to end the year on a high. As a result, partnering with Warner Music Group for an action-packed final game jam of 2022.
For a final farewell to the 12 months that brought the collapse of Terra Luna, a brazen $600 million hack and the Demise of FTX, The Sandbox hopes to signal a new era of prosperity. Therefore, taking to the Metaverse with a tremendous game-making competition held in partnership with Warner Music Group.
Through the amazing contest, 10 winners will take a share in 30k $SAND worth of spoils. With the best entry receiving 12k, second, 7k, third, 4k and the remaining 7 runners up all taking away 1k $SAND each. All judged based on unique design, intrinsic playability and gripping storyline.
Source NFT Plazas