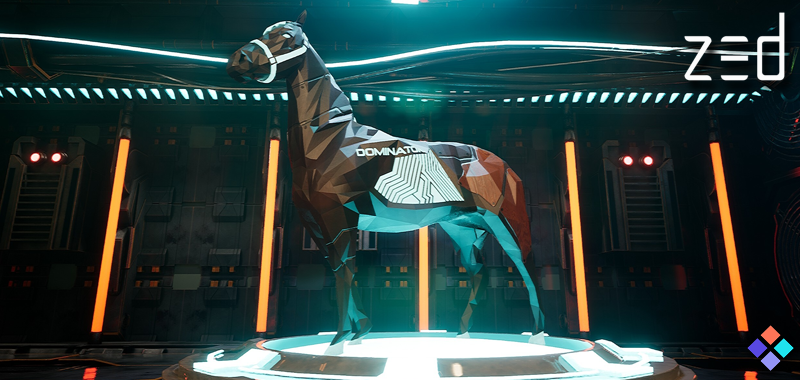 Good news for fans of the blockchain game, Zed Run! As per a recent announcement, a new type of digital horse will be coming to the virtual racing game called Super Breeds. This new development is due to drop on January 25, 2023.
All About the Super Breeds
Along with the announcement of the new digital horses, Zed Run gave its players some information regarding what to expect from them.
As per the guide, a Super Breed is a 'highly specialized racehorse' that will begin its life on a higher level than other breeds and will always be a level higher than expected. The only exception to this will be Legendary Super Breeds bred from two Genesis parents.
To get their hands on one of these Super Breeds, players will have to breed their horse. Technically, any breed of Zed Run horses can produce a Super Breed, though two Genesis racehorses have a higher chance.
Given the possible advantages of these horses, Zed Run is about to get even more interesting.
Source NFT Plazas