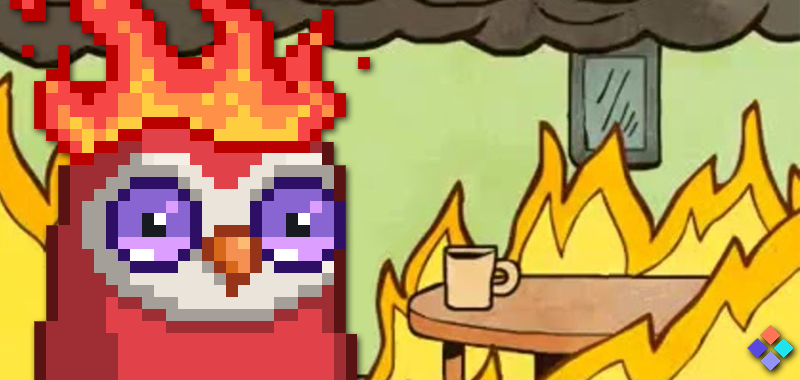 Ever since NFTs entered the public eye, an undercurrent of scammers has worked to part collectors with their high value assets. One of the latest victims is none other than Kevin Rose, the co-founder of the Proof Collective, the outfit behind the Moonbirds collection. As per Kevin Rose himself, up to a million dollars worth of NFTs were stolen from his asset wallet in a dastardly hack.
Details About the Theft
Rose took to Twitter to reveal to his 1.6 million followers that he had lost 40 NFTs from his krovault.eth wallet. Some of the stolen assets were Chromie Squiggles as well as an Autoglyphs NFT.
So far, OpenSea has frozen the affected assets, and so they cannot be sold on the exchange, though they may still be sold elsewhere, and though Rose has not confirmed how exactly the hackers gained access to his wallet, some theories are flying about.
Twitter user @0xfoobar, for example, speculated that Rose had unknowingly signed a malicious seaport bundle which led to the scammers gaining access and stealing the NFTs. Those interested can keep tabs on Kevin Rose' Twitter, where he has promised to reveal all soon!
Source NFT Plazas