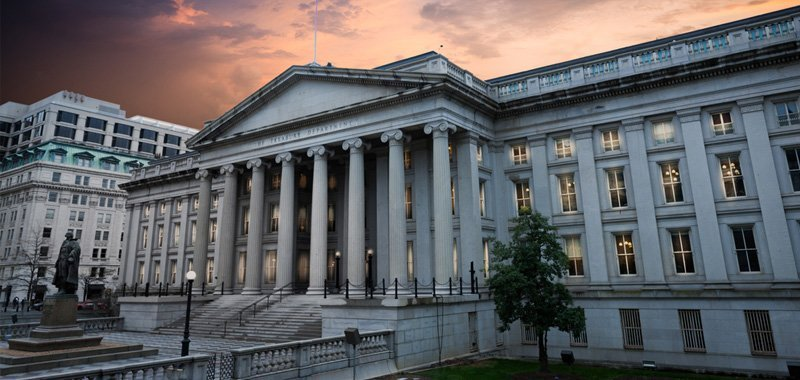 The American public could have a chance to shape future NFT-related legislation. This comes as the US Treasury has put out a call for comments from the public specifically about digital assets and potential use in crime.
This has been a long-running issue within the NFT sector around the world and this could be a chance for the community to have its voice heard.
Giving Opinions
The public request comprises 23 questions that include the risks associated with NFTs and potential actions that can be taken by the government to mitigate them.
"The growing use of digital assets in financial activity heightens risks of crimes such as money laundering, terrorist and proliferation financing, fraud and theft schemes, and corruption," the document said.
Interestingly, the document also asked about a potential Central Bank Digital Currency (CBDC). Several countries such as China already have one and there has been some talk about the US adopting one for years now.
This public request comes just days after the US government released its first 'Comprehensive Framework for Responsible Development of Digital Assets' report and months after President Biden released an executive order regarding digital assets. That executive order demanded that federal agencies begin work on the regulation of digital assets.
Source NFT Plazas