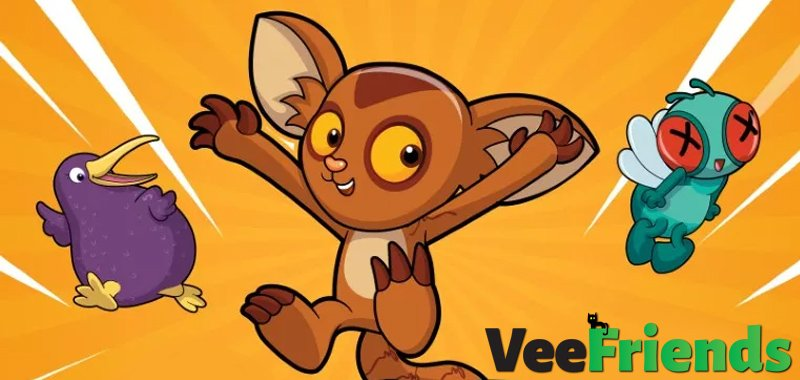 As much as NFTs are a product of the virtual world, they foster both an online and offline community and it is important for brands within the space to connect to fans on both mediums. This is what VeeFriends, an NFT project, is trying to do with the announcement of its new Global Events division.
This new division will be headed by Sivan Nadler and MyLinh Chau and will focus on bringing new experiences to VeeFriends community members both online and offline.
The VeeFriends collection is made up of assets designed by entrepreneur Gary Vaynerchuk, all with unique traits. The entire VeeFriends ecosystem is built around these NFTs and the company has big plans for this new events division.
"I am so excited to welcome Sivan and MyLinh to lead the expansion of VeeFriends's events division, pushing our creative and experiential operations to the next level. VeeFriends is an IP company, and we believe that experiencing the brand through events will be an essential part of our DNA," said Vaynerchuk, who is also the CEO and founder of the project.
Few details have been made available regarding what exact events will be organized by this division, only that they will involve both in-person and online ones. And given the wealth of experience that Sivan and MyLinh are bringing to their roles, including time at ESPN, CAA, IMG, and Under Armour, we can expect exciting things to come.
Source NFT Plazas