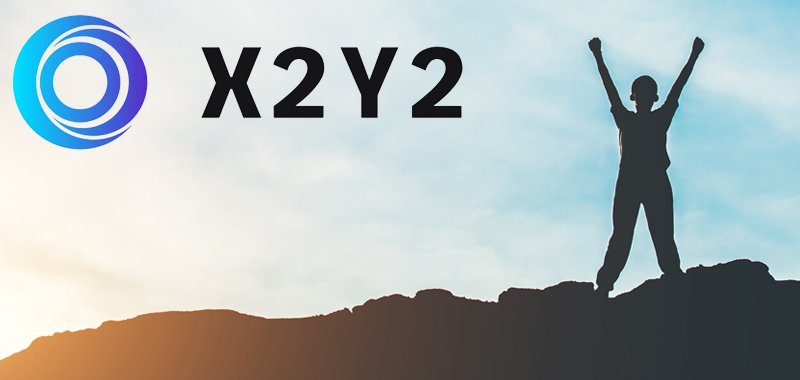 Ethereum NFT marketplace X2Y2 has backtracked on its earlier move to offer optional creator royalties on its platform. Instead, it will now ensure all its artists will receive due compensation for works traded within its ecosystem.
Over the summer, X2Y2 made waves with its controversial in-built 'Flexible Royalties Function'. Essentially providing collectors with the ability to opt-out of creator payments to reduce the costs of their purchase. The action resulted in effectively undercutting the competition and claiming a significant share of the market, leading other such platforms to follow suit.
Since then, many creators within the industry have criticized these marketplaces for their questionable tactics. So much so, that market leader Opensea heard the pleas and built the 'Openfilter' to blacklist any marketplaces circumventing payment. This tool proved so successful that most new collections end up blocking the blacklisted marketplaces on Openfilter.
X2Y2 has since stated that the 'code is law' and will respect the choice made by the community through Openfilter. The actions of Openfilter have provided creators a voice over how they want their works administered. This has resulted in better payouts for creators through royalties.
Since the announcement, Opensea has publicly congratulated X2Y2 on its decision and removed its marketplace from the Openfilter.
Source NFT Plazas