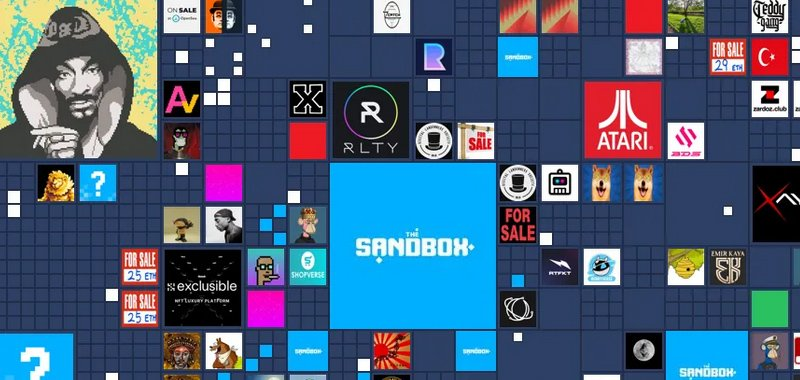 Multidimensional voxel playground, The Sandbox, has launched a major upgrade of its map and dashboard. Now, explorers of this new Metaversal frontier can navigate the virtual world with ease and precision.
Through the shiny new interface, users can effortlessly glide through an overview of The Sandbox ecosystem. Taking in the multicultural surroundings and understanding its locations has never been easier. Users will experience a lightning-fast refresh rate, able to zoom in much closer than before.
The dashboard's enhanced look boasts a number of new features. As such, those engaging with the tool can now filter by LAND for sale and view the location and price. Meanwhile, clicking on any occupied parcel will display its related data, and allow users to make an offer for the LAND. Additionally, an extra set of filters has been added, allowing users to view the official brand partners of The Sandbox.
For now, the new system still lacks a dedicated search function, however, Sandbox has confirmed that one is on the way. So, keep tabs on The Sandbox twitter for further information!
Source NFT Plazas