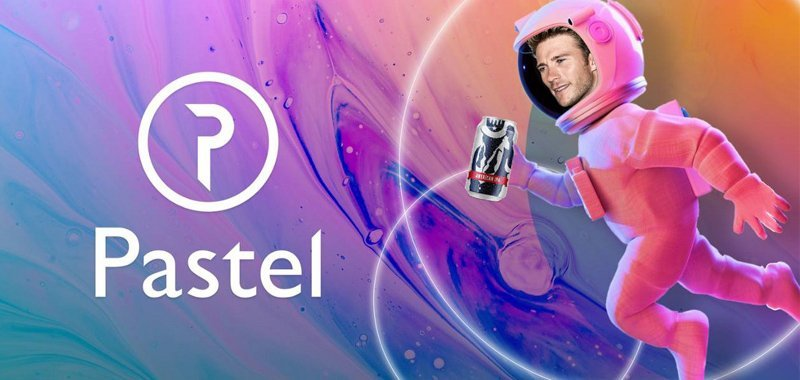 Adding to the list of Hollywood stars releasing digital assets, actor Scott Eastwood has partnered with blockchain company Pastel Network to launch 25 of his own NFTs. These assets will be released in three monthly drops from October to December 2022.
The first of these drops will be stylized portraits of the actor created by artist Paul Gerben depicting him as various iconic characters. Those who hold these assets will enjoy many real-life benefits such as tickets to his movie premieres. The second drop will feature stills from one of his films and will give holds access to memorabilia from it and a donation in their name to a charity.
The final drop, however, will not be auctioned but will be given away as part of an online challenge called the "Eastwood Challenge". How this works is that participants need to film themselves chugging a beer all at once and then describing their favourite charity without burping.
Users who can complete the challenge and then upload the video to social media have a chance to be chosen by the Pastel Network and have a donation made to their favourite charity.
Eastwood explained that he was initially reluctant to get involved with NFTs because of the scams he had seen in the space but has since changed his mind. Now, he sees NFTs as a way to empower creatives.
"It shifts power back to the artist. That's the ultimate for an artist, you know, to have control and have it be tailored by the people and the market," he says.
Source NFT Plazas