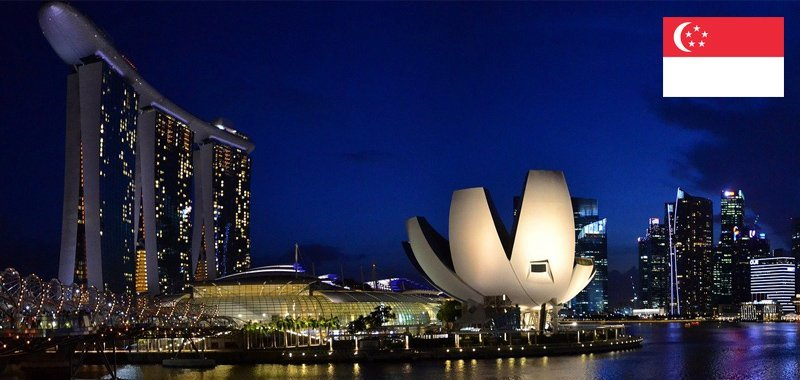 More and more these days, NFTs are finding application in goodwill and charitable endeavours. These usually take the form of assets being sold to raise funds for non-profit causes. Now, The South East Community Development Council (South East CDC) in Singapore is leveraging NFTs to benefit the less privileged.
This is being done through NFT distributions to vulnerable people over a 10-year period. The NFTs to be given out will come to a value of $60,000 during that time.
The NFTs will be distributed by LifesDAO, a local web3 company. 120 vulnerable people and their families will be the recipients of these NFTs and with them, they can access LifesDAO's network of over 100 merchants. These merchants include services such as hair styling and traditional medicines.
In the first year of this program, people who are registered with social programs like Filos Community Services can access these NFTs, which will have a value of $6,000. The South East CDC had previously completed a 1-month trial of this program before deciding on a longer rollout.
The idea behind this program, according to those behind it, is to use NFTs to better the lives of citizens.
"It is the first time we are social brokering through NFTs to provide services for the vulnerable in our community. We are heartened to have such meaningful partnerships, initiatives like this serve as a part of our mission to strengthen social infrastructure in our community by identifying and addressing the different needs of our residents," said Fahmi Aliman, the mayor of South East District.
Source NFT Plazas