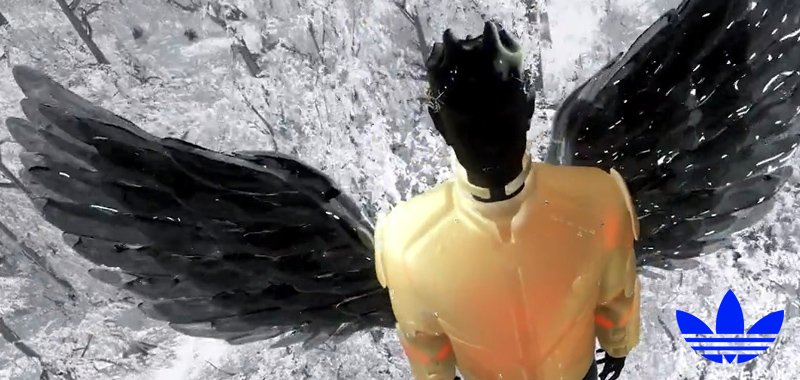 The Metaverse has opened a new fashion frontier that retailers are keen to explore. Adidas dives into the Metaverse with its first collection of NFT wearables, and they've done their homework. Winning over some NFT enthusiasts, the collection has included three creator-led wearables. The art style bares some resemblance to the Bored Ape and CryptoPunks aesthetic.
NFT Wearables?
As your avatar traverses the Metaverse, you can't expect to be naked, can you? Web 3.0 users can lay stakes in NFT items, and fashion plays a large role. Following in the footsteps of projects like Decentraland, Adidas has launched a new 16-piece collection. The new wearables are available within the wallets of existing phase 2 capsule NFT holders, accessible through a PFP dressing tool. The new virtual collection is available to purchase directly across the relevant NFT marketplaces.
Is This the Future?
This new development is one step towards the adoption of web 3.0, and we can expect many more NFT projects undertaken by retailers like Adidas in the years ahead. Many within the web 3.0 space will welcome the move as a public endorsement of their technology. However, others may not be keen to welcome legacy retailers.
Adidas has described its collection as "…a creative and cultural milestone in the brand's history – tying together past and future, virtual and physical, communities and creators, culture and identity".
Source NFT Plazas