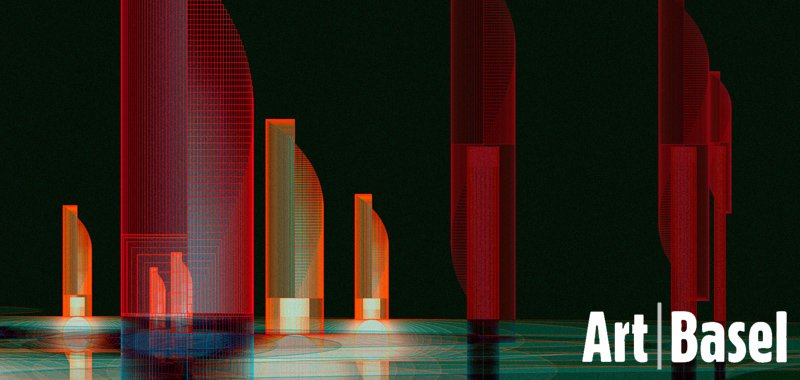 This December, the grand city of Miami will host its 20th annual Art Basel exhibition to celebrate the finest artworks on the planet. Among those present is the Tezos blockchain, which will fly the flag for NFTs with an amazing interactive generative art installation.
Taking place from December 1-3, Art Basel aims to dazzle the creative world with a spellbinding array of contemporary art. Within its halls, it will showcase the best artists and projects featuring talents from around the globe. This year it will provide significant representation from the wonderful and ever-growing realm of the NFT.
At this year's event, several prominent artists will help visitors create amazing AI-generated portraits of themselves. Then, Web3 platform fx(hash) will use the all-powerful, eco-friendly Tezos blockchain to mint the digital likeness as an NFT. An item that those taking part can take away in their own personal digital wallet.
Through the installation, guests will become part of a wider experiment to explore the effects of mathematical probability on rarity. So, each NFT will have its own rarity score expressed in percent, which will evolve throughout the course of Art Basel as more and more participants get involved.
Source NFT Plazas