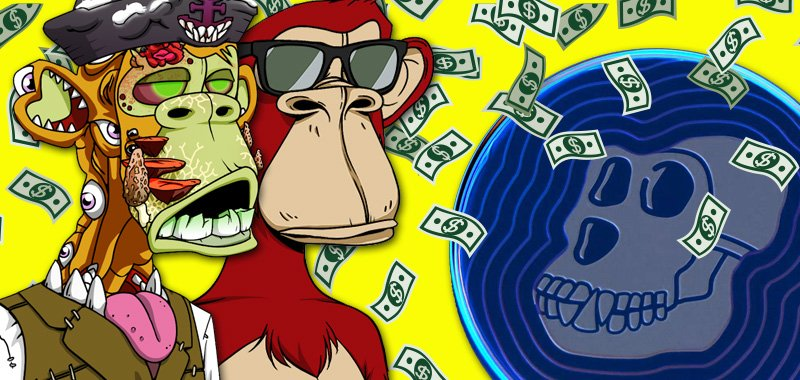 Holders of the famous Blue Chip NFT collections BAYC and MAYC will soon witness their apes gain even more utility as Apecoin staking becomes a reality. On November 23, the Web3 wizards at Horizen Labs announced the updated launch details for imminent ApeCoin staking. It will provide Ape NFT holders token rewards for staking their owned tokens when launched. Horizon will launch staking for its users on December 5, with staking rewards beginning on December 12.
Staking is a common feature and method used to earn passive income in many modern cryptocurrencies, such as Etherium, Solana, and Cardano. Many NFTs, such as the Bored Ape variants, provide free access to cryptocurrencies like Apecoin through airdrops. 
The recent announcement has sent BAYC, MAYC NFT prices soaring upwards, and the value of Apecoin tokens has also gained 33% in the past week alone.
However, it is only good news for some, as staking will only be available in some territories. The United States is currently not on the list. Despite this, Horizen has said there will be potential workarounds; but, until then, many will miss out. 
Source NFT Plazas