Who says your Bored Ape Yacht Club NFT has to live behind a screen for its entire digital life? Beyond access to the BAYC community, one of the key perks of owning a Bored Ape is getting the rights to its respective IP. Over the years, this has given holders plenty of opportunity to create additional value from their investments.
However, for some creatives who've picked up NFTs from one of the most expensive collections on the market, this investment goes deeper than watching a line go up and down. Owning an Ape means the opportunity to build something that could potentially do what Damon Albarn's Gorillaz did two decades ago: create a musical and cultural phenomenon that successfully straddles the line between reality and fiction.
So are any Bored Ape-led musical outfits in a position to challenge Gorillaz's top spot on the growing virtual band pantheon? Let's find out.
Congo: Timbaland's arch nemesis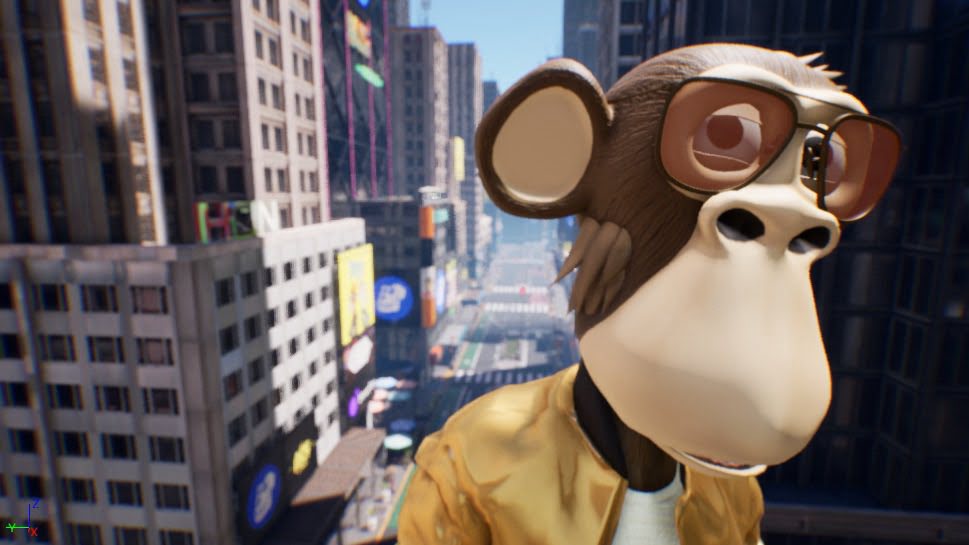 After blessing the airwaves with hits like Ginuwine's Pony in the 90s, Timbaland gradually established himself as one of the music industry's most prominent players. Today, the multi-platinum-selling producer hopes to leverage his influence and golden touch in Web3. How? Through one of the music industry's most enduring ways of generating hype and excitement around a project: beef.
When Timbaland first acquired his Ape, it was simply known as Bored Ape #590. Today, the Ape goes by Congo, and he's got a bone to pick with Timbaland. However, unlike most music industry feuds, the two directly traded blows on the same track, Has A Meaning. Of course, putting together such a feud would mean putting in actual work in the real world. To help sell this illusion, Timbaland maintained a hands-on approach in putting together the track's music video. Speaking on this unorthodox publicity stunt in a prior interview with nft now, Timbaland explained, "The difference is [that blockchain-based characters] don't die. [They] stay in the metaverse, it's a different world."
Indeed, the metaverse may prove to be the key to Congo reaching his full potential as Timbaland's rival. For anyone interested in keeping track of this rare man vs. author conflict in hip-hop, a full-fledged metaverse experience with Congo is currently in the works. Will more established players in the music industry take this unique intertextual approach with their NFT IPs?
Universal Music Group's very own Bored Ape Band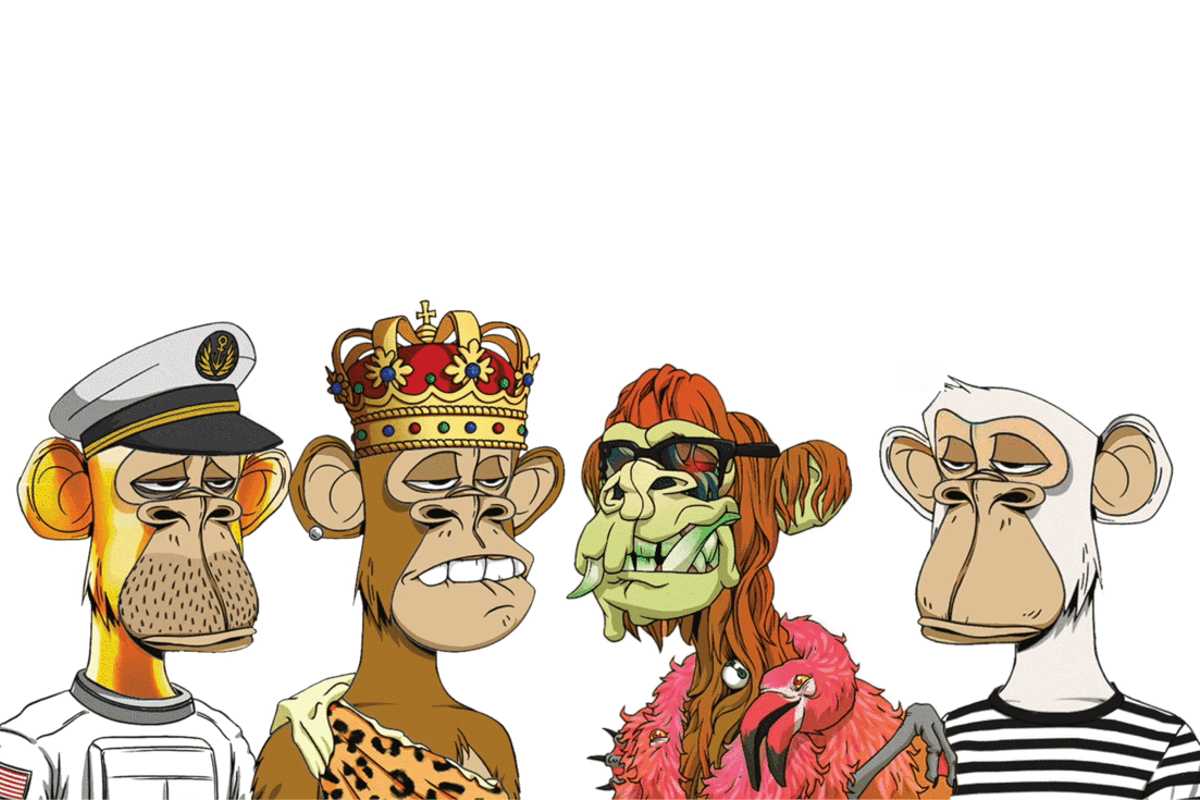 In November 2021, Universal Music Group made headlines when it announced its intentions to form a Bored Ape supergroup of sorts: Kingship. Founded under UMG's Web3 imprint 10:22PM, Kingship immediately positioned itself as a Web3 parallel to Gorillaz as soon as the world discovered its existence.
So, given that it's been well over a year since these Bored Apes formed a band, surely they've at least delivered one song fans of the idea could rally around, right? Not quite. Currently, Kingship merely has NFT passes granting users unlimited access to its future events and projects it has lined up.
In lieu of making music, the team behind the project has been building out a roster of real-world creatives that will enable them to bring this Bored Ape band into reality. Headlining Kingship's music leads is producer and songwriter Fauntleroy, best known for previous collaborations with the likes of Bruno Mars, Beyoncé, and more. That points to a good chance that when Kingship does end up releasing music, it will slap.
Bored Brothers posed for metaverse stardom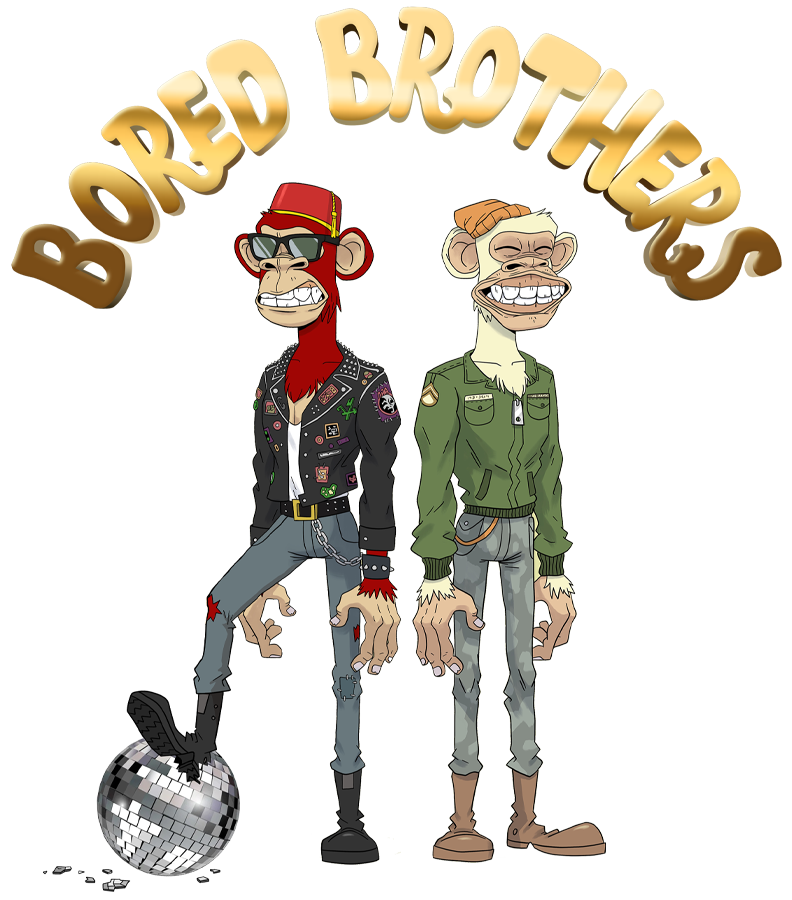 Not every Bored Ape band has taken its sweet time to deliver music to its potential fanbase. The Bored Brothers — a virtual duo led by OneRepublic frontman Ryan Tedder and noted musician and producer Kygo — came onto the scene in March 2022 with a music NFT, video, and more. The duo's first single, "Drip," dropped exclusively on sound.xyz on April 22, 2022, and quickly sold out to 300 collectors for 30 ETH.
Source NFT Nows