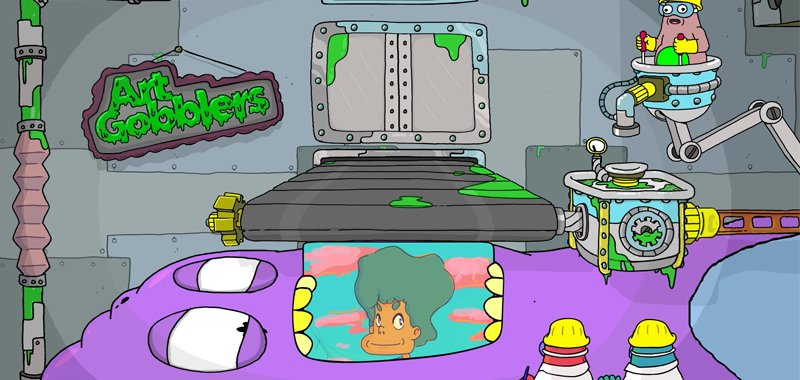 Over in the surging world of Ethereum, Art Gobblers has emerged as the latest must-have digital collectible. As a result, breaching the $20 Million mark as secondary trading goes through the roof.
The latest project from Rick & Morty co-creator, Justin Roiland, has sent NFT collectors into an absolute frenzy, seeing the Art Gobblers arrive via a free mint at 4:20pm (sigh) on October 31, and hit $20 million in trading volume just 8 hours later, topping out all sales metrics for October despite launching on the final day.
As of writing, fledgling NFT marketplace Blur, puts the total trading volume at a staggering 12,679 ETH ($20.1 million) while the floor price has risen from free up to the dizzying heights of 13.69 ETH ($21k), with just under half of buyers opting out of the 6.9% creator royalty payment. Consequently, proving in one foul swoop that FOMO continues to remain alive and kicking within the NFT sector.
In a nutshell, each Art Gobbler represents its own microcosmic self-curated art gallery, essentially swallowing a combination of $GOO utility tokens and platform-developed artworks to complete an independent art 'exhibit'. Each 'Gobbler' arrived via a blind mint and will see its designs revealed at 4:20pm CMT on November 1.
Source NFT Plazas