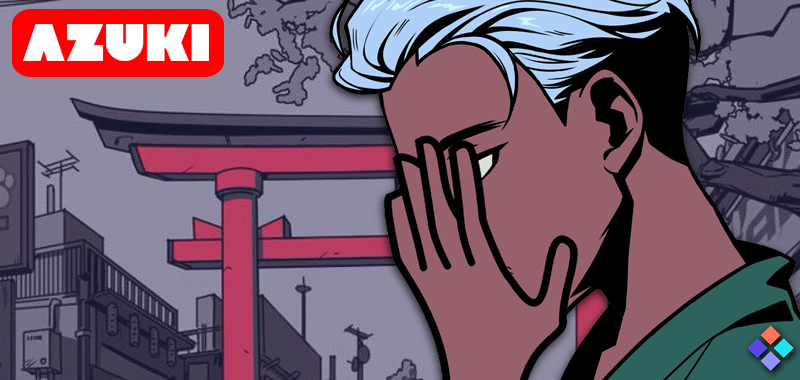 Popular NFT project, Azuki, has fallen victim to scammers who hacked into its Twitter account. Like other high-profile attacks, the scammers instructed followers to click a link promising a mint, which turned out to be fake. Unfortunately, those who followed the link had their wallets compromised and assets stolen, resulting in the theft of over $750,000 worth of $USDC, 11 NFTs, and nearly 4 ETH from unsuspecting users.
Details About the Attack
Many NFT users follow and trust the verified social media accounts of the projects they support and hackers are aware of this. While they will not click on a random link online promising a free mint, they might not be suspicious if it is being posted by the verified Azuki account.
As soon as the scammers began tweeting and others caught wind, the community began spreading the word online about the account being compromised.
"AZUKI OFFICIAL TWITTER ACCOUNT IS HACKED. DO NOT CLICK LINKS FROM OUR ACCOUNT. PLEASE RETWEET," said Rose, Azuki's community manager, with many raising awareness as well.
As of now, the Azuki team is still trying to regain access to its account and stop any more money or assets from being lost.
Source NFT Plazas