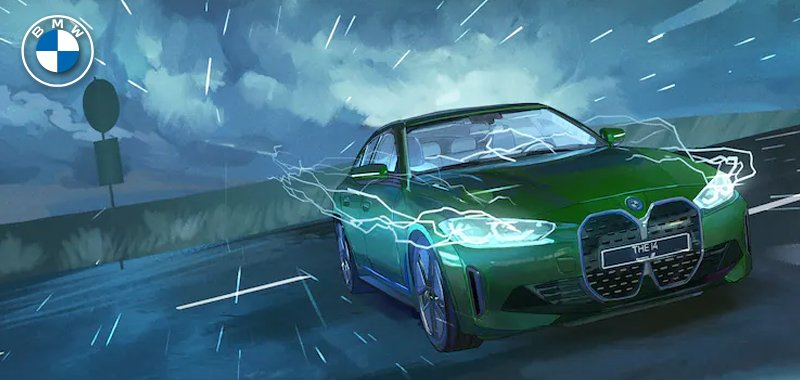 Ferrari and Porsche will be among the many popular automakers enjoying the Metaverse. With all these automobile-centered Metaverse projects, left and right and center, it was only a matter of time before BMW joined the fold.
Now, as per documents dated November 25, 2022, BMW has filed for several patents which allude to future web3 and NFT projects.
What the Filings Reveal
The official filing covers many possible goods, including virtual clothing, downloadable multimedia containing visual and text elements, etc. The filing also covers all these to be authenticated by NFTs.
What's notable is a patent for "Downloadable computer programs featuring vehicles, toy vehicles, vehicle parts, vehicle accessories," and so on, as well as online retail services relating to these virtual vehicles and other items. From the looks of it, BMW intends to release not only vehicle NFTs but will likely create a marketplace where they can be sold and a digital environment where they can be used.
Given the products other car manufacturers have created, such as Porsche's NFT 911s, that buyers can customize, this does not come as a surprise. Hopefully, fans will be getting an announcement of these soon.
Source NFT Plazas