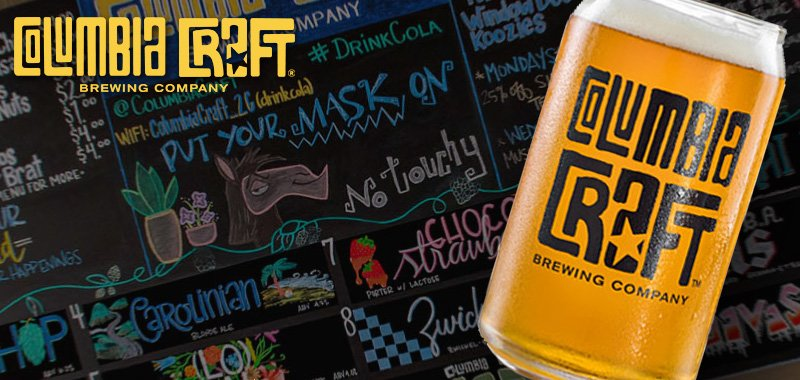 At the cusp of the imagination where beer and NFTs meet, great things are bound to occur. Such is the case over at the Columbia Craft Brewing Company, where they will look to celebrate their 5th anniversary with a brand-new set of digital collectibles.
Through the latest initiative, Columbia will launch a set of utility-laden tokens before year's end. Initially debuting on the blockchain with just 175 NFTs that will include unique beer-based experiences, and discounts at their taproom. Therefore, marking a milestone for the company as it looks to embrace the wonders of Web3.
The tokens available will represent the wide array of beers the company has produced in its 5 years of operations. Basically, taking the images from the magnetic labels Columbia uses to indicate which tasty beverages it currently has on offer. Each item is purchasable using either dusty old fiat money or space-age crypto.
Following the initial outing, Columbia plans to build a wider NFT platform to help service the brewing industry. As a result, using its non-fungible know-how to help other worthy ale producers build and distribute their own loyalty-rewarding collectibles.
Source NFT Plazas