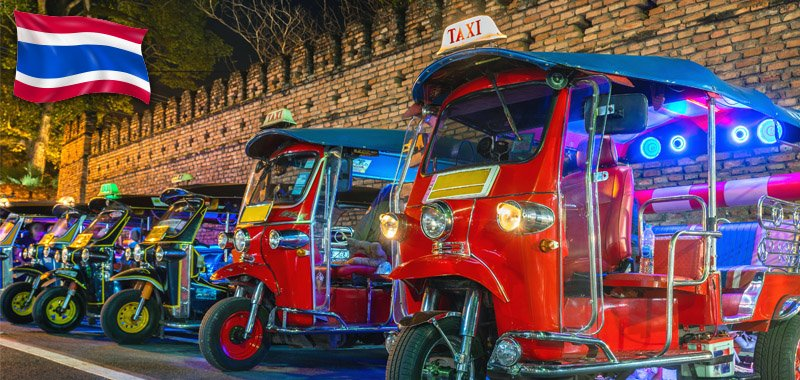 Thailand is already one of the most visited tourist destinations in the world, welcoming millions of people each year. Now, these people can get an NFT as part of their Thailand experience thanks to a new initiative by the Tourism Authority of Thailand.
This initiative, called the 'Amazing Thailand NFTs' experience, gives NFTs to tourists in Thailand at 5 major cultural landmarks. The tourism authority hopes that these NFTs will encourage tourists to explore the country more than ever before. The 'Amazing Thailand NFTs' were announced on November 15, 2022, and will be available up until December 14, 2022.
How This Initiative Works
To get their hands on one of the NFTs, tourists have to visit one of five locations in the country; China Town, Siam Square, the Ancient City in Samut Prakan, Wat Arun, or Giant Swing. Each location has only 3,999 NFTs so they will be in a race against time and other tourists.
When there, they have to download the YAKS application on either Android or iOS and then scan the QR code available at one of the dedicated kiosks. Additionally, they can also unlock NFTs when they arrive at Bangkok's Suvarnabhumi Airport. If they are able to unlock at least 3 QR codes from 3 locations, they can access amazing deals like discounts and free experiences in Thailand.
Source NFT Plazas