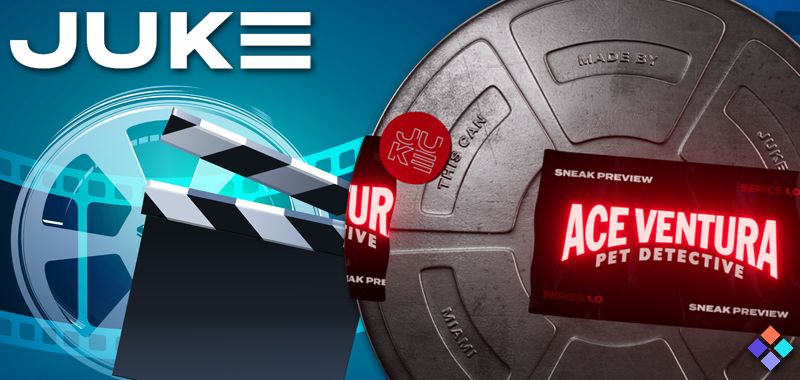 There is no better time than now to be a fan of movies, TV shows, and other pop culture content. This is because there are so many ways to collect physical and digital memorabilia relating to your favorite pieces of media. Now, pop culture fans can get their fix with more ease thanks to JUKE, a new digital collectibles platform created specifically for them.
Tapping into Pop Culture Collectibles
Due to launch on February 1, 2023, JUKE will offer digital collectibles for some of the best-known franchises in the world. As such, its maiden offering has officially licensed Ace Ventura: Pet Detective to launch Dynamic Posters featuring artwork by Akiko Stehrenberger.
Stehrenberger is renowned in the industry for her work on such projects as Dune and The Batman, so, these posters are sure to be a hit. Getting a collectible guarantees the holder of at least one limited edition frame along with the chance of winning a Rare Dynamic Poster.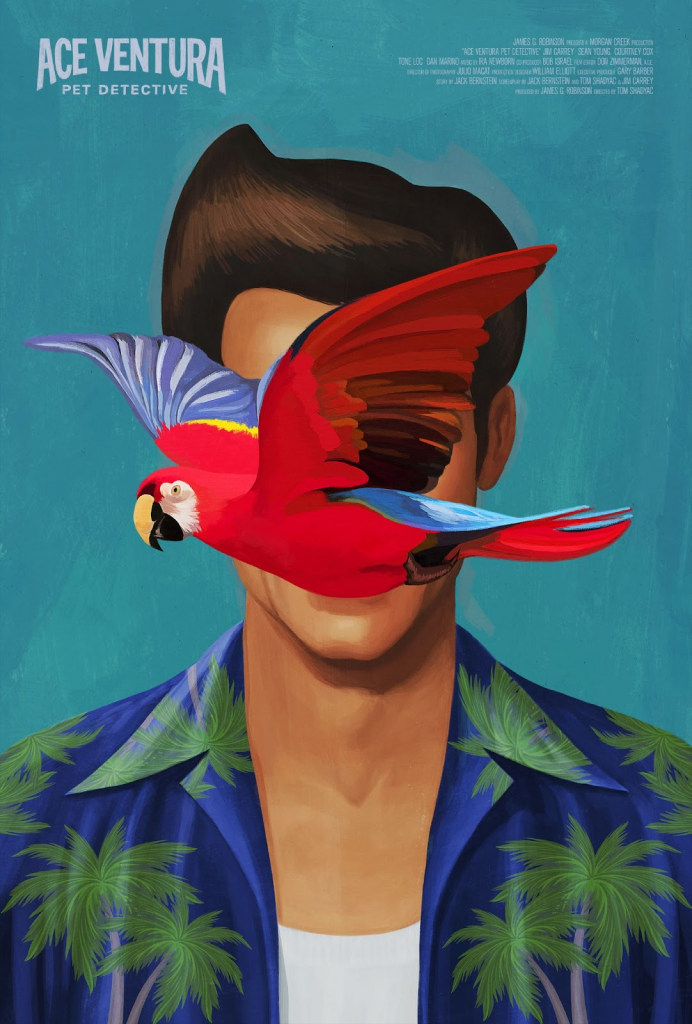 All in all, JUKE will launch just 1200 Ace Ventura NFTs, including 1000 'Common' collectibles and 200 'Rare' editions, each retailing at the incredibly reasonable price point of just $20. To participate in the drop, movie fans just need to head over to the project website on February 1 and get minting!
Join the drop >> Here
The Future Looks Bright for Pop Culture Fans
The project goes way beyond just this one drop as the management of JUKE has explained its mission to users. As fans of pop culture themselves, they wanted to offer others the chance to own a piece of the media that they love and embrace community. This concept has already proven successful with projects like NBA Top Shot and is now being expanded on.
As its mission statement explains, fans should be getting more for their role in the industry beyond just entertainment and JUKE is looking to provide this.
"We have seen firsthand how film & TV goes from ideation to development to production to marketing to distribution and audience reception […] We believe these highly engaged fans should receive something more for their engagement than simply "entertainment," it says.
Given the fact that it is kicking off with such an impressive offering, there is much to be excited about.
Head to Juke.io to prepare for the drop >> Here