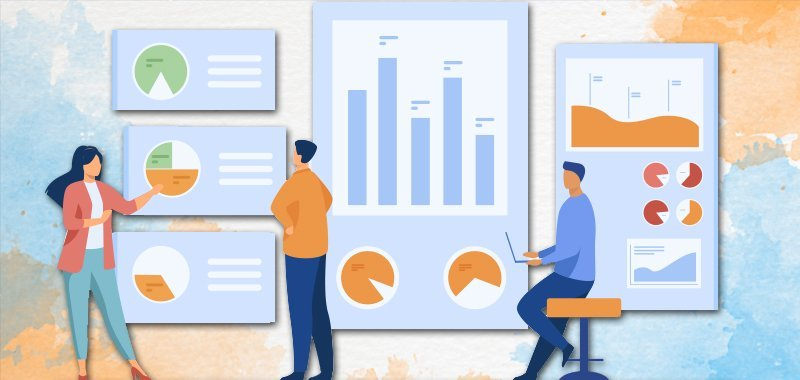 Years of work from stakeholders in the NFT space seem to be paying off in increased public visibility and support. Despite being a niche concept years ago, a new study shows that NFTs have become well-known by the American public, with investment intention also being high.
According to a recent survey by cryptocurrency trading platform Bybit which polled 2,002 adults, 1 in 12 US adults plans to trade NFTs in the future.
NFTs Growing in Popularity
In the survey, respondents were asked several questions relating to NFTs, including if they had heard of them, had traded them, or had any plans to in the future. As per the results, 3.8% of adults in the United States have already traded NFTs and 8% plan to at some point in the future.
This is no small feat as this represents roughly 20 million people and could spell an even bigger NFT scene in the future. This was reiterated by Bybit's Edwin Lau, who commented on the findings.
"Our survey's finding that 1 in 12 people in the U.S. already plan to trade NFTs at some point in the future is indicative of the sheer scale of potential for NFTs, still a relatively new concept in trading terms. We would expect to see sizable growth in NFT transactions in coming months and years. It's a really exciting prospect," he said.
At the same time, these results also indicated a gap in NFT education and awareness as 46.5% of respondents had not heard of NFTs and 13.4% had heard of them but didn't understand what they are.
Source NFT Plazas