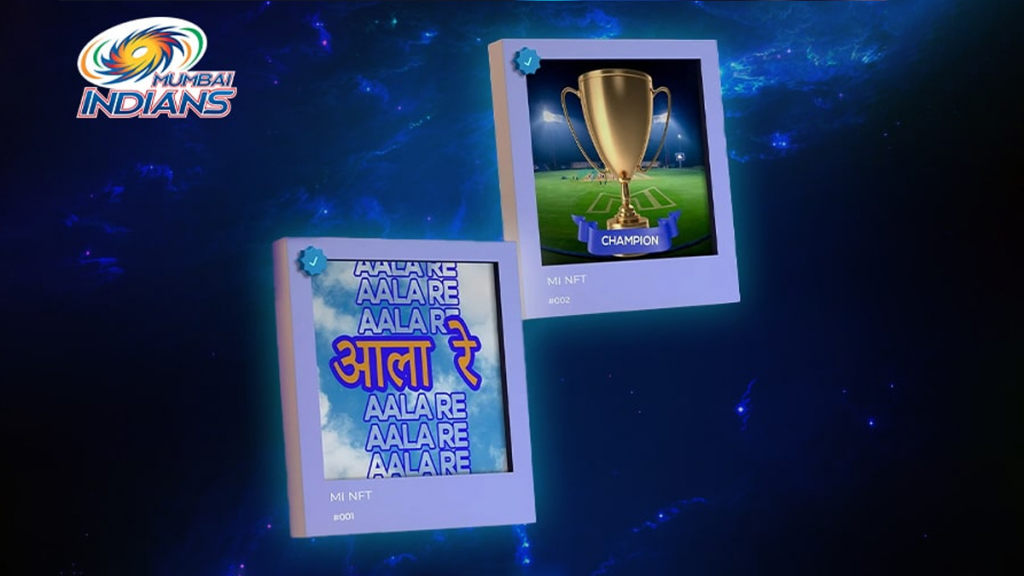 "Mumbai Indians," or "MI", enters the realm of digital collectibles with Non-Fungible Tokens (NFTs). The franchise's parent company, IndiaWin Sports Pvt Ltd (ISPL), announced that the five-time IPL champions had issued an RFP (RFP). Moreover, MI is the first IPL team to adopt NFTs in an effort to increase their global brand value.
The Mumbai Indians prioritizes its supporters by giving them new and creative ways to support their favorite team. According to the team, the RFP assists companies in building and selling NFTs based on their existing intellectual property (IP). The franchise's extensive global reach will motivate international platforms to collaborate and establish a solid Indian consumer base.
Invitations to the NFT platforms of Mi
The Mumbai Indians has been at the forefront of the Web3 era by using technology, creativity, and artistry to connect with their devoted fan base. Numerous prominent brands utilize Mi to promote their launches and spread their ideas around the globe.
Interested parties will have access to the Request for Proposal (RFP) process beginning on January 1. The amount that cannot be refunded amounts to approximately $1,207.49. (INR 1 Lakh). After the application deadline, shortlisted bidders must be qualified. In addition, ISPL reserves the right to terminate or alter the bidding process at any time and for any reason.
In October, two Mumbai Indians leaders made their online presence known. Sachin Tendulkar collaborated with Rerio, the first completely approved digital cricket collectibles marketplace. Through this partnership, only Rario.com will sell its digital memorabilia to fans.
Then, Indian batsman Virat Kohli announced that he would launch his digital collectibles on the web 3.0 and NFT-based platform Fancrase on October 20, 2022, signifying his entrance into the metaverse. However, with their strategic collaboration, the entire MI fans may be able to acquire its NFTs exclusively.
Latest NFT News, Trendings and Tutorials, right at your inbox, every Monday
Source NFT Newspro