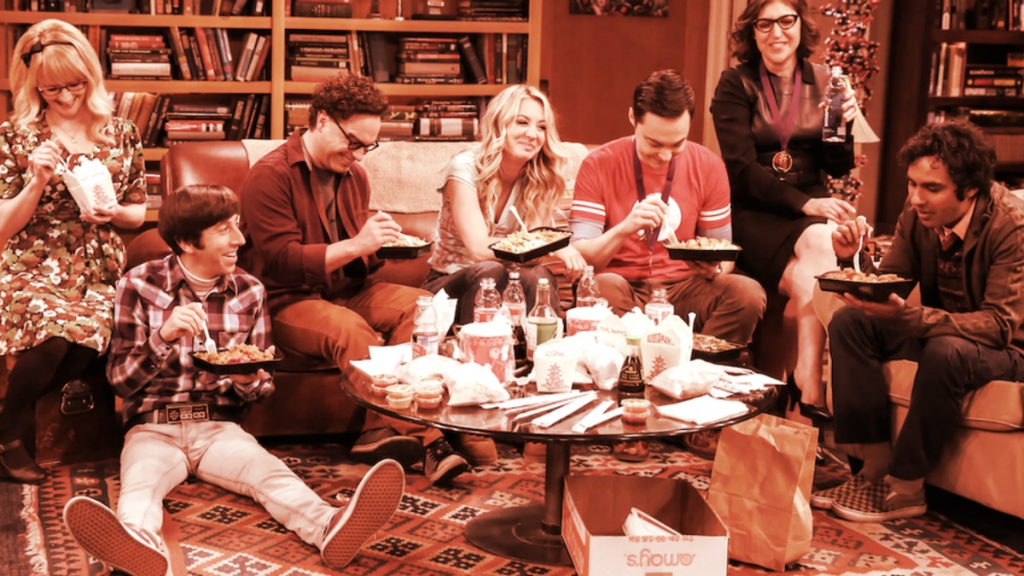 Magic Eden, a marketplace for nonfungible tokens (NFTs), had to reassure customers on January 3 that their NFTs were "secure" due to an increase in pornographic photographs on its site.
In a January 3 Twitter message, the Solana-based NFT marketplace reminded its followers that it "has not been hacked" and that the "unhealthy photos" were the result of a "compromised" third-party image hosting service.
On January 3, users of Magic Eden noticed on Twitter that loading the archive's page temporarily displayed a pornographic image instead of the NFT thumbnail.
According to DappRadar, Magic Eden is the largest Solana-based NFT marketplace and the third largest in terms of 30-day volume, trailing only OpenSea and Blur.
Source NFT Newspro