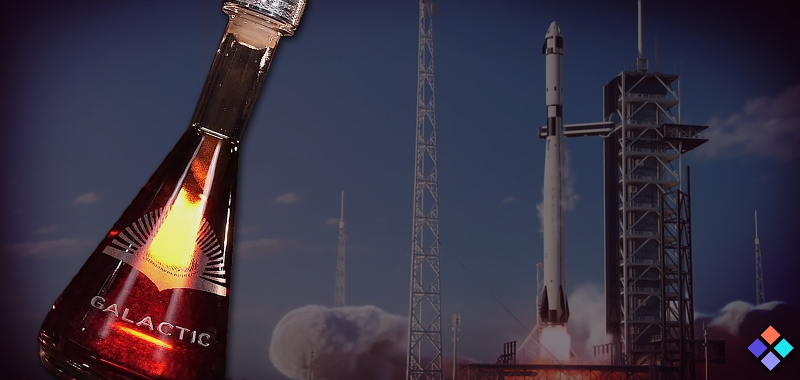 Mystic Galactic, a new company based in North Carolina, is offering bourbon lovers the chance to own space aged whiskey. Unlike typical whiskey loaded in barrels before being left to mature in warehouses, this bourbon will age in space. It's an exciting proposition for bourbon lovers, and one can only wonder how it will taste given the impact the climate has on the drink.
Its ingredients include a high-wheat mash mixed with local grains and water. The company notes that the whiskey will age for a minimum of three years on earth before it is sent to space in barrels for another year.
However, you will have to wait a little longer to have a taste of this drink, as the company is just getting started. So far, it has partnered with the state of North Carolina and several commercial spaceflight companies to birth this idea. The goal is to produce between 1,000 and 1,500 bottles, and you can reserve yours by visiting the official website.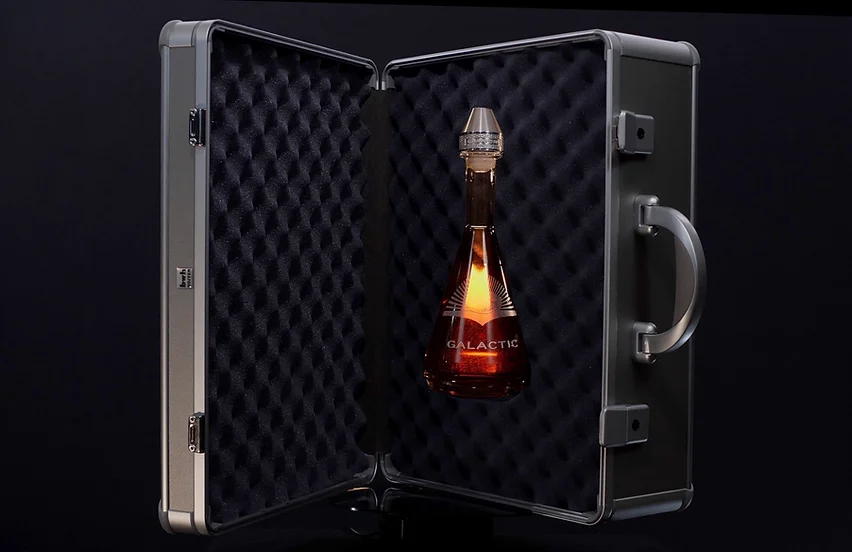 The Mystic Galactic Bottles Will Be Tracked by NFTs
Once you make the payment, you will receive an NFT certificate that proves the ownership and authenticity of the bottle. You can then redeem the NFT for the final product, a 750-ml bottle of Mystic Galactic whiskey packed in a flight case with your NFT code on it. Also, you will receive a 50-ml sample of the bourbon, which you can take and opt to save the bottle for later. Other things you can expect to receive include a proprietary tool for opening the special bottle, two commemorative tasting glasses, and a piece of one of the barrels from space.
That said, there is an app you can download on your mobile phone and track your bottle as it orbits the earth. In addition, owners will get to attend the launch and recovery celebrations. However, these bottles will not be cheap., so, be ready to part with $75,000 to stand a chance of owning one of these special collectibles.
NFTs tracking luxury liquor brands is nothing new. Top brands such as Johnnie Walker, Hennessy, Glenfiddich, and many others are employing the services of BlockBar to help track their favorite tipple.
Source NFT Plazas