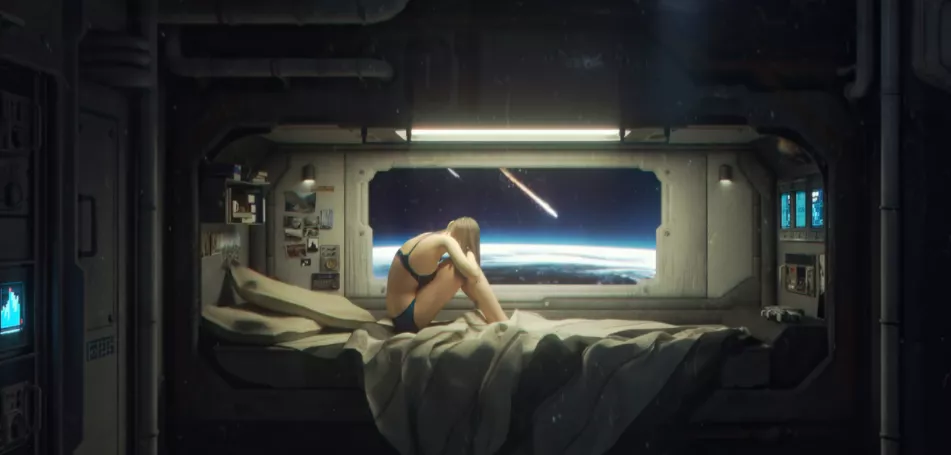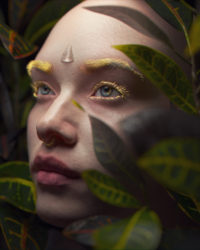 Where to find this NFT Artist and their NFTs:
Andrea Marcias NFTs on SuperRare
First NFT Published: 2020
Andrea Marcias is 3d Artist and graphic designer based in Sassari, Italy. Andrea who also goes by Waarp started venturing into 3d graphics in 2018 and realized how amazing participating in this space could be. .. when asked about the NFT art space they replied,
"joining the NFT and Crypto Art community is already a fantastic experience that changed my life. The best is that this is only the beginning!"
Waarp has already made waves with multi-eth drops on SuperRare, Foundation, and KnownOrigin. Their style We expect even bigger drops throughout the rest of the year.
Their style crosses many tropes from dystopian cyberpunk themes to common figure based crypto art, but each piece takes a unique perspective combining beautiful colors and styles for a truly unique NFT.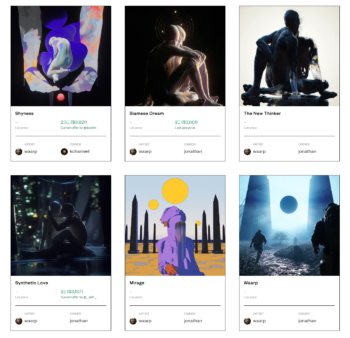 NFT Art available on select Marketplaces
*If you are this artist or a representative of this artist or artwork and want anything added, changed, or removed please contact us and we will make any changes you request ASAP. 
Source NFT Culture