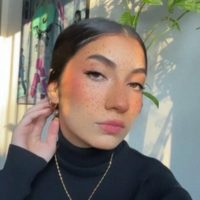 Where to find this NFT Artist and their NFTs:
This artist is available on: Nifty Gateway SuperRare
Smeccea NFT artist on instagram
Shams Meccea
Smeccea is a 3d designer based in vancouver. She is making waves in the crypto art space with creative art based on introspection and self-discovery. She's also created a following by engaging with her fans direction while making art on twitch. She has built a massive following with her beautiful art combining nature and mirrors resulting in captivating NFTs that loop seamlessly together. She's a member of the Hplus Creative that is known for producing many of the top NFT artists in the community today.
Shams Meccea dropped her first Nifty Gateway release in December of 2020.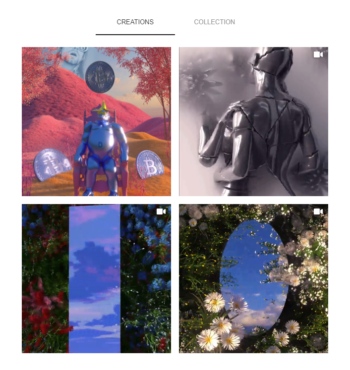 NFT Art available on select Marketplaces
*If you are this artist or a representative of this artist or artwork and want anything added, changed, or removed please contact us and we will make any changes you request ASAP. 
Source NFT CULTURE