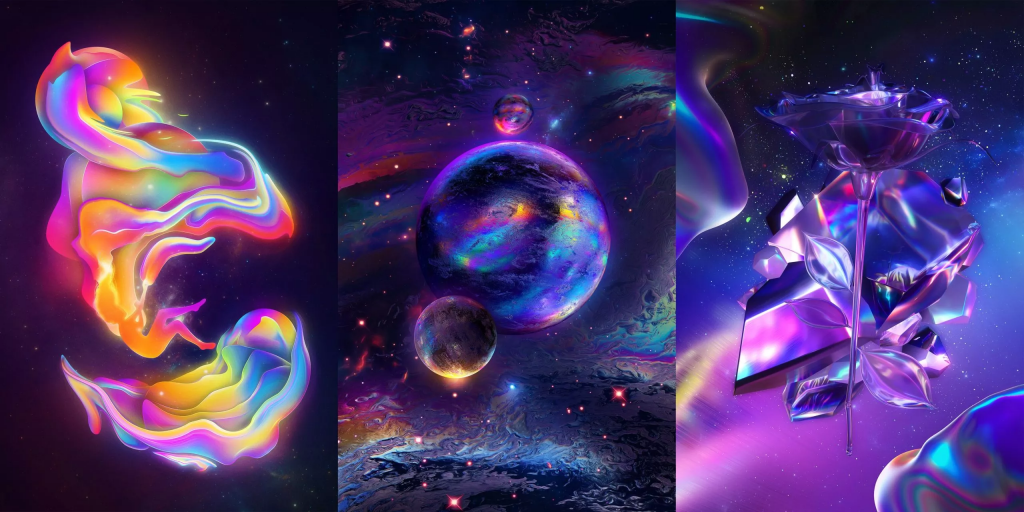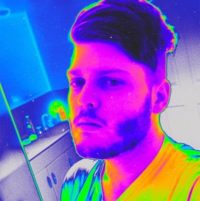 Where to find this NFT Artist and their NFTs:
This artist is available on: Foundation
Stu Ballinger NFT art on KnownOrigin
First NFT Published: 2019
stu ballinger is an artist from Australia that has seen massive success creating NFT art on KnownOrigin. Stu is self-described as "passionate about vibran colors, smooth glows, and crazy forms." Stu has an eye for combining those vibrant colors with unique light displays that create truly unique pieces of digital art. Additionally, Stu is an incredible up and coming talent and will likely take the #NFT market by storm in 2021. We can't wait to see what else is up Stu's sleeve.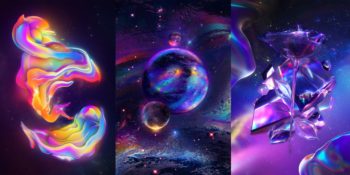 NFT Art available on select Marketplaces
*If you are this artist or a representative of this artist or artwork and want anything added, changed, or removed please contact us and we will make any changes you request ASAP. 
Source NFT Culture