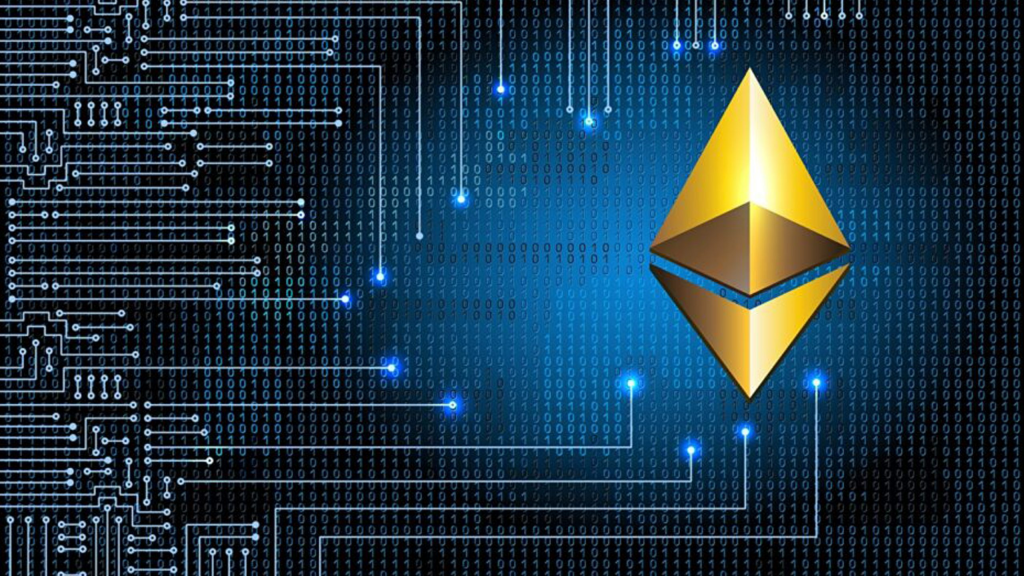 Data demonstrates that the dominance of NFT trading on Ethereum has dropped to 8.3% when market interest remains low.
NFT Dominance on Ethereum Decrease As Stablecoins Acquire Share
According to data from on-chain analytics startup glassnode, the proportion of non-fungible tokens in total ETH transactions was between 18% and 22% in the first half of 2022. "Dominance" refers to the proportion of total Ethereum blockchain transactions occupied by a specific token type.
As a result of its smart contracts, ETH is a network that hosts a vast ecosystem of applications. Stable coins, NFTs, decentralized finance (DeFi) applications, and ERC20 tokens are some of the most common structures on the chain.
The following chart demonstrates how the dominance of two of these applications, non-fungible tokens and stable coins, has evolved over time:
Source NFT newspro